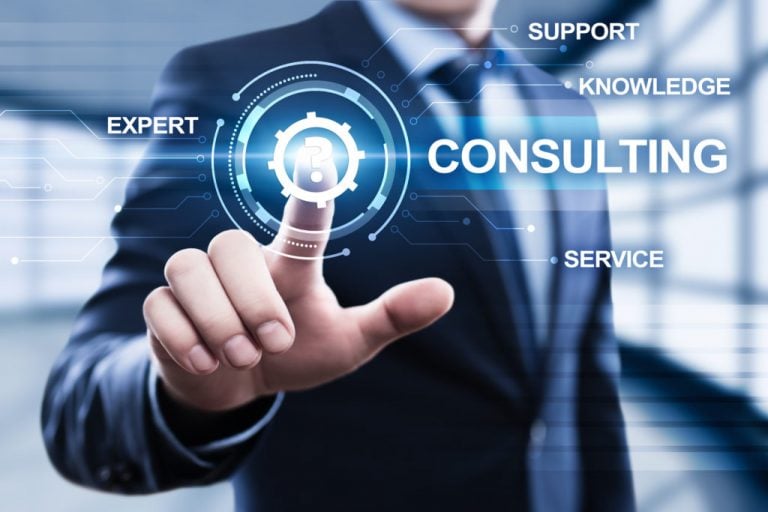 CEBDS can offer different ways of support.  Due to our extensive and solid network in China we are able to open doors at the highest level.
Our introductions in China, will save your company a lot of time, costs and possible frustration. You can be assured you will be introduced to the decisionmakers and/or companies that are really seeking cooperation. 
Before we accept your request, we will have done our research in China amongst our network. Only after confirmation from our people in China, we will accept to help you.
Our services are personalized and will be discussed with you in detail, informing how we are able to help you in China.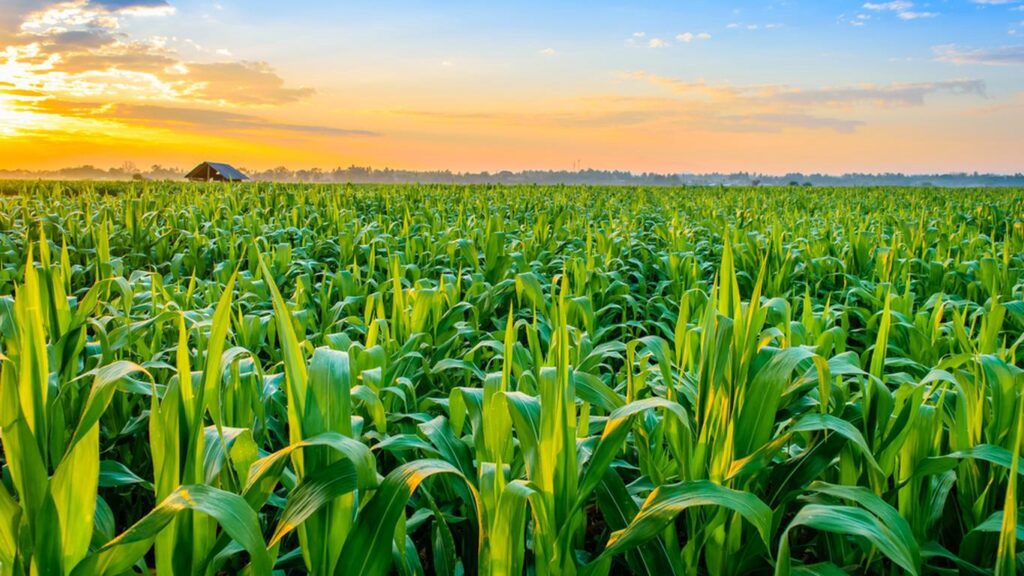 CEBDS is active in trading of agricultural products. Helping Chinese companies to find solid suppliers. We act as an International Intermediary platform to connect the buyer and the seller. Helping in formulating clear and acceptable conditions for both parties based on the input from both the buyer and seller. CEBDS also does the price negotiations on behalf of the Chinese buyer.
The commodities are in the field of:
– Agriculture
– Petroleum (Oil and oil products)
– Polypropylene 
Before accepting any request from a buyer or seller we first do an extensive due diligence of all parties. After the buyer and/or seller has been approved, a contract of cooperation will be signed.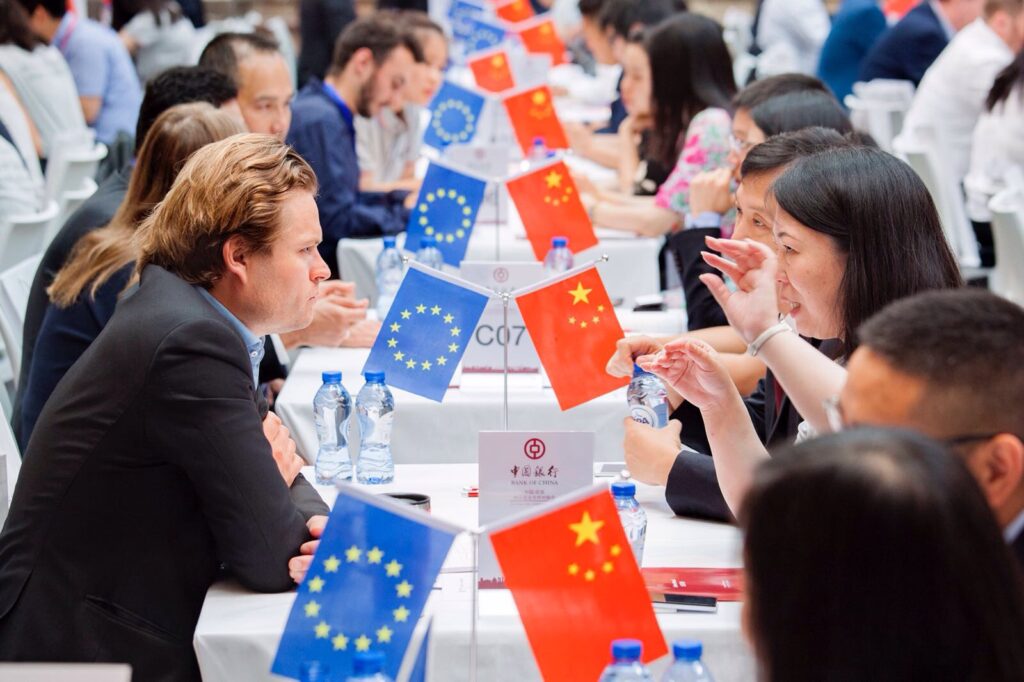 CEBDS has introduced many European companies to companies in China for a diversity of reasons. Finding cooperation, in search for certain products from trusted suppliers, looking for potential customers, looking for projects, investments, expertise, government support for government projects and vice versa, introducing Chinese companies to companies in Europe. If your company has plans to enter the Chinese market with your product(s), we can offer you our support, and rolling out the "red carpet " treatment in China.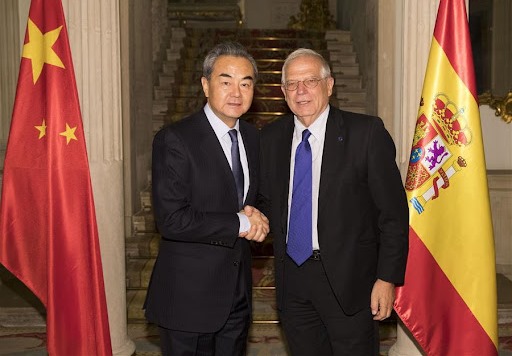 Our network (Guanxi) in China is among the decision-makers from the national Government, like the State Council, Army, local Governments and State-owned companies. During the last 20 years we have build up a very personal relationship with the people within these networks.  We are able to bring investments from China to Spain and other European countries.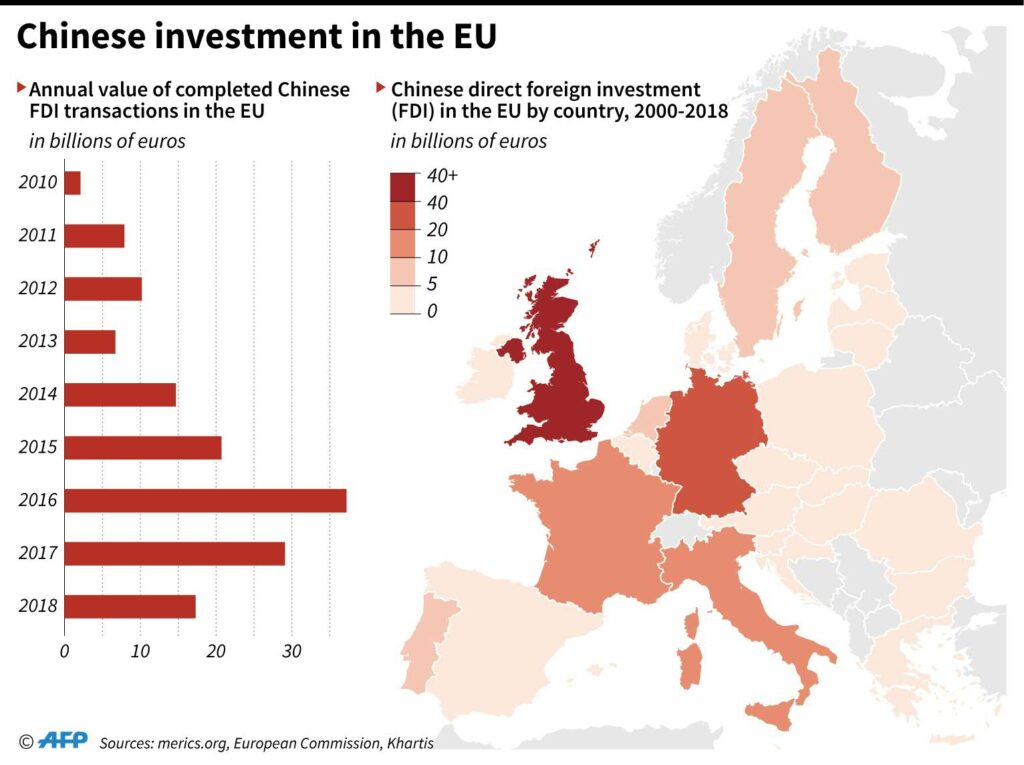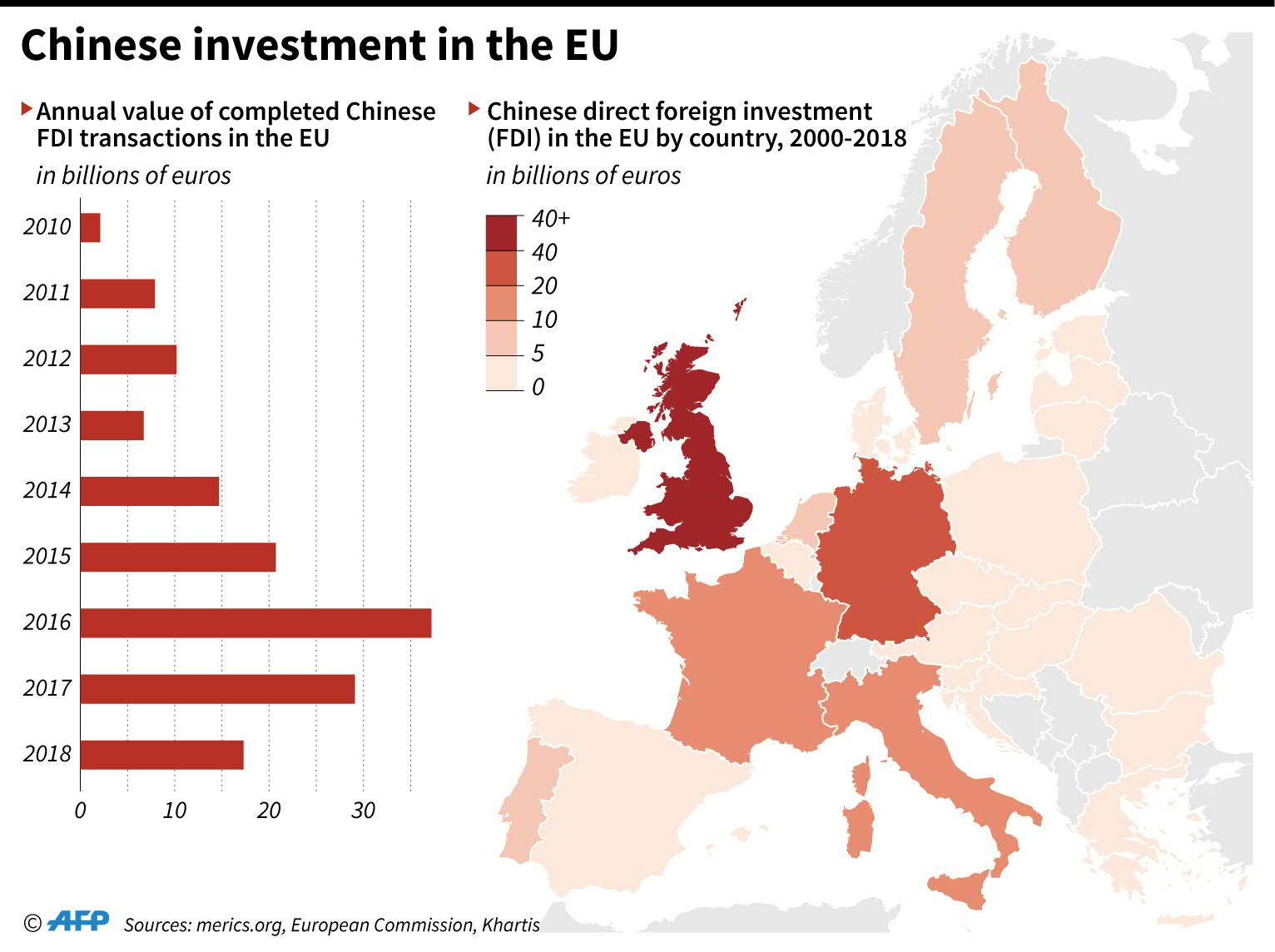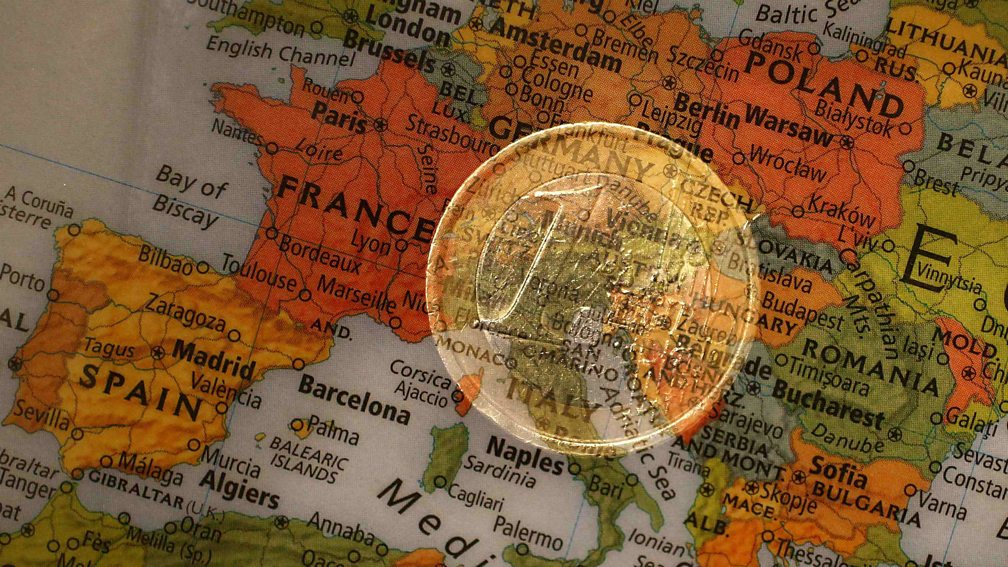 After many years of negotiation, the European Union and China have agreed on an extensive number of trade and investment rules. This agreement (CAI= Comprehensive Agreement on Investment) will create a better balance in the EU-China trade relationship. The EU will guarantee Chinese  investments in Europe and China has agreed to open up its economy in a number of key sectors  for European companies wanting to invest in China.  
Xi Jinping asked Sanchez to convey his cordial greetings to King Felipe VI. Xi Jinping pointed out that China and Spain are important strategic partners and important cooperation partners. The two sides should understand and support each other. China stands ready to work with Spain to expand bilateral trade, actively promote cooperation projects in such areas as port logistics, smart cities and clean energy, strengthen third-party cooperation with Latin America and Africa, and deepen people-to-people and cultural exchanges.
Xi Jinping stressed that despite the COVID-19 pandemic, China-Europe practical cooperation has shown tremendous potential. It is foreseeable that in the future, China-Europe relations will embrace new opportunities and meanwhile confront various challenges. The key is to firmly grasp the general direction of the comprehensive strategic partnership, properly manage differences and maintain the main thrust of win-win cooperation. He hopes that the Spanish government will continue to play a constructive role in promoting the steady and long-term development of China-Europe relations.
..
President Xi Jinping has visited Spain to sign new bilateral cooperation agreements. Including having discussed the two investment projects China plans to implement in Spain under the supervision of CEBDS . CEBDS wants to thank His Majesty for making this all possible. Without the help of His Majesty and his office this investment would not have been possible.
In China, most of the business is done through a Guanxi. A Guanxi is a network formed by private and business connections.  The support of a connection within a strong Guanxi will help to secure your business interests. Reason for the Chinese to do their business through their Guanxi, is that they trust the people within their Guanxi. It is not easy for Chinese and/or foreigners to be accepted in a certain Guanxi.  CEBDS has been accepted in many different Guanxi's. Our Guanxi's are within the State Council of China, Local Governments, Ministry of Foreign Affairs, Ministry of Culture, Ministry of Economic Affairs, the Army etc. To work well with these Guanxi's it is important not to mix the influence of these Guanxi's.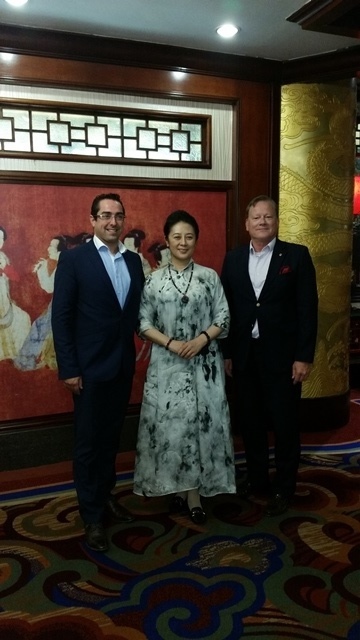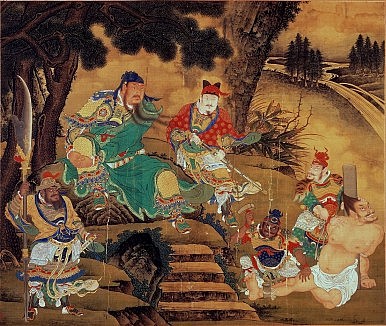 "In name of our Foundation (Europe China Foundation), we have organized a Charity concert in the Great Hall

of the People in Beijing,
raising money for the victims of the Sichuan earthquake in

2008"