In case you have decided you want to enter the Chinese market with your products, or want to
establish a business cooperation with a specific Chinese company,
we like to invite you to take your first steps in China with us!
"A Journey of a thousand miles, begins with one single step"
Confucius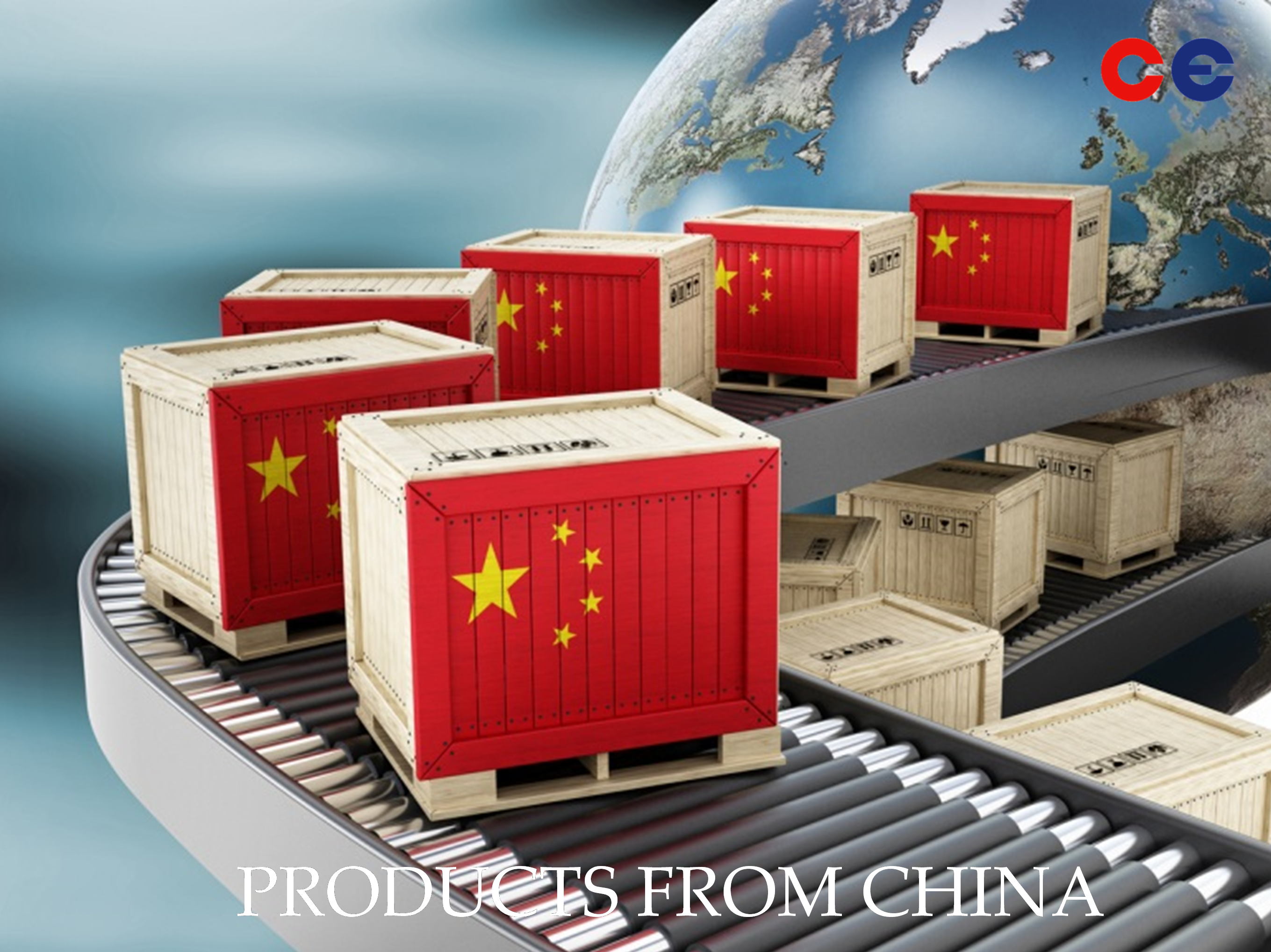 CEBDS can introduces those European companies in China who want to enter the Chinese market with their products and/or services. We do the same for Chinese companies wanting to enter the European market.
We also can introduce your company to Chinese producers of  top quality products to be sold in Europe. CEBDS will introduce you to the Chinese seller/ producer of the products.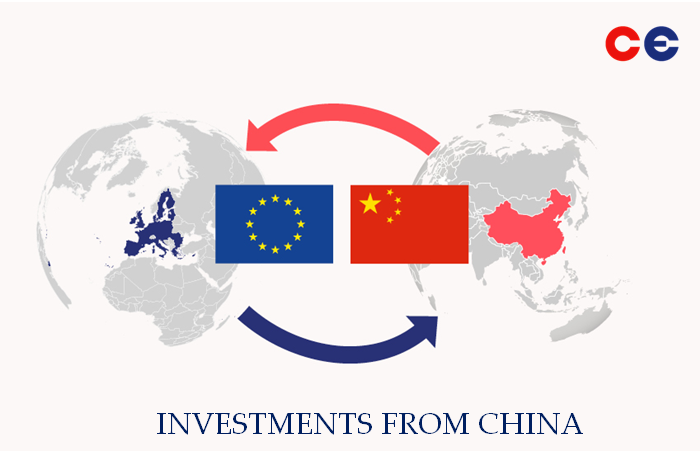 With the support of our network in China, we are able to bring investments from China to Europe.  At this moment we are preparing for two large investment projects to be launched in Spain. Other European countries are being considered and the final decision will be made in China.
We also offer solid investment projects in China, with internationally renowned partners.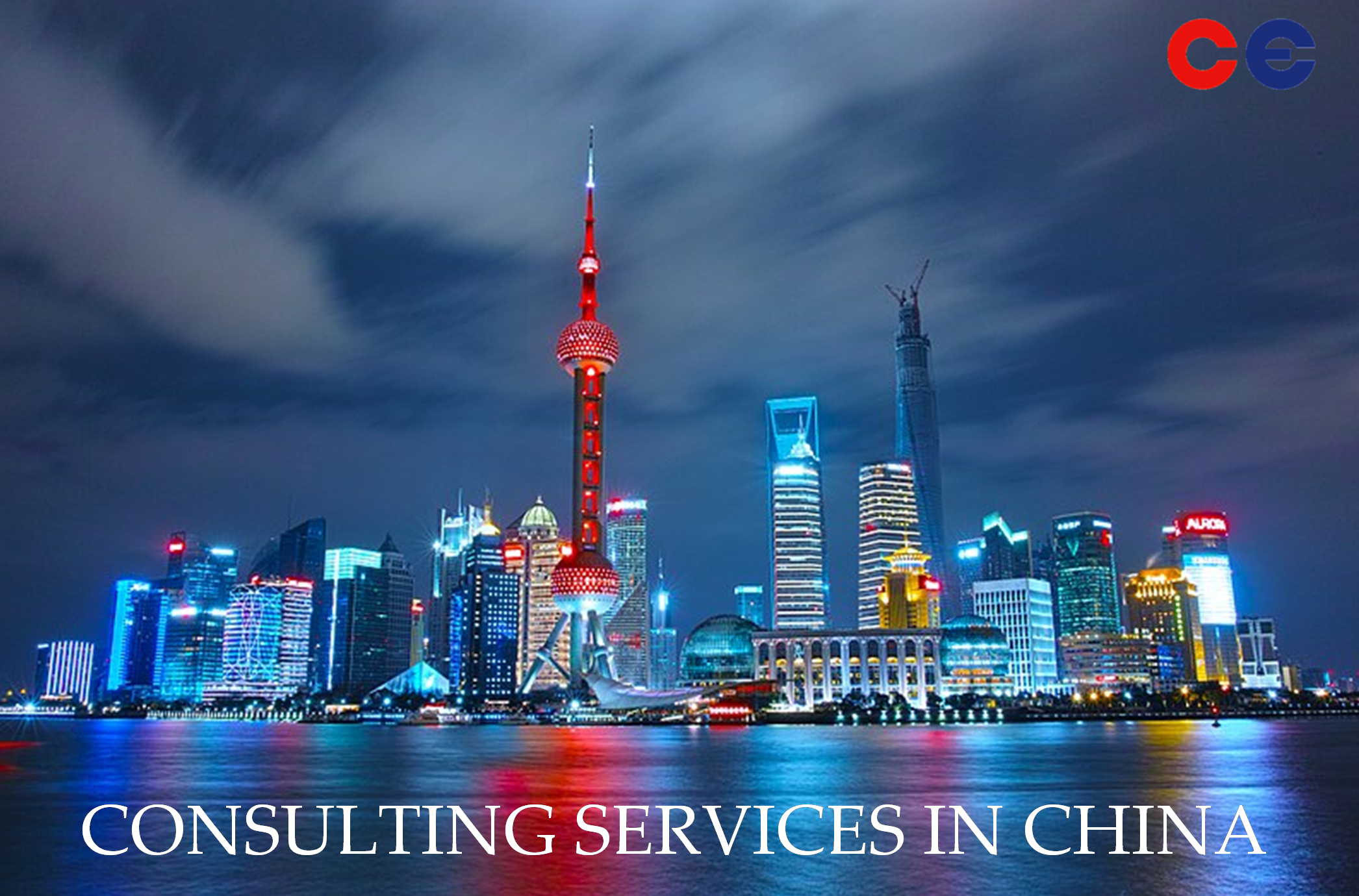 CEBDS offers support, arranging introductions at the highest level in China for European companies and in Europe for Chinese companies.  Our network is extensive amongst the decision makers within government institutions, state owned and private companies.  
An introduction to one of our Guanxi's will help your company to gain its objectives faster then when trying it alone.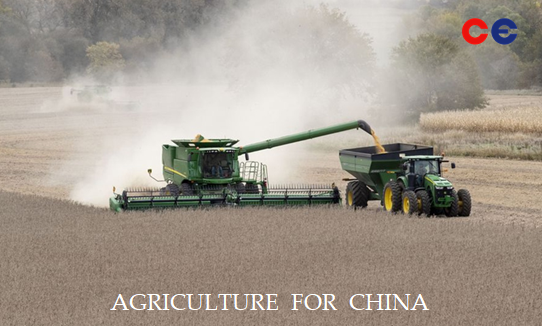 CEBDS brings buyers and sellers of commodities in contact with each other. CEBDS has solid Chinse buyers that are looking for commodities and we have a network in Europe and South America with solid suppliers. 
We also are active in the field  of Merge and Acquisition. Bringing the two parties together.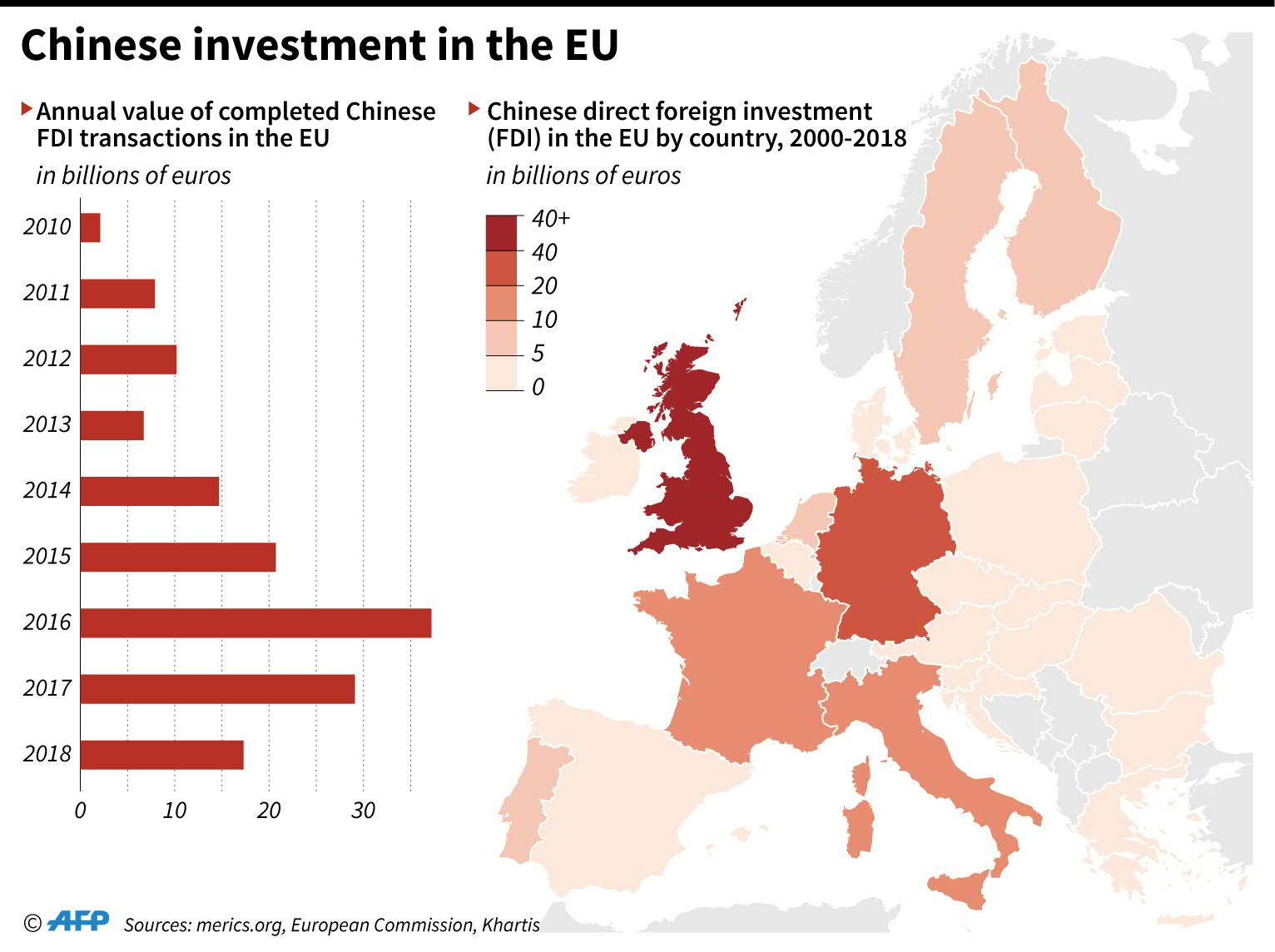 The deal is "the most ambitious agreement that China has ever concluded" by significantly opening up its internal market to EU companies. For example, China has agreed to eliminate joint venture requirements, forced transfer of technologies, equity caps, and quantitative restrictions in a number of sectors in which most of the EU's businesses in China operate. It will also protect EU foreign direct investment (FDI) in China. In the manufacturing sector, where half of EU FDI is, China will "match the EU's openness"; a concession that had previously been unprecedented in Chinese trade or investment agreements, and which is viewed as a significant step towards market liberalisation in China.

Although our company is not involved in politics, we do get sometimes questions from people, questioning  the situation in Tibet and Xinjiang (Uyghurs). We do also speak from our own experience. Better than telling our own story, we prefer to let others tell the story.
In name of our Foundation (Europe China Foundation), we have organized a Charity concert in the Great Hall of the People in Beijing,
raising money for the victims of the Sichuan earthquake in 2008


以我们基金会(欧中基金会)的名义,在北京人民大会堂举办了一场慈善音乐会,
为2008年四川地震灾民筹款