CEBDS is offering its consultancy services to European Companies that seek support in China.
Samples of our Consultancy services:
To arrange introductions to potential Chinese partners, within the National Government, local Governments or State Owned Enterprises (SOE) and large private companies
– Market research in China
– Launching products in China
– Finding the right joint-venture partner
– Attracting investors
– Finding investment projects
– etc.
As we have a contract of cooperation signed with a government organization belonging to the Chinese Ministry of Foreign Affairs, we are authorized to help Chinese companies to find their way into Europe. Through our position we are able to connect parties from both continents.
Because of our extensive experience in China and our strong network, we also help European governments and the authorities of provinces and cities in Europe how to do business with China (the Chinese National Government and Chinese companies). We also train people within national and local governmental organizations about the Chinese culture,  helping them to understand the Chinese way of doing business. This  training is very useful for those  people who are dealing with China and Chinese companies。
Introducing the owner of a large Belgium Engineering company to China Railway Construction company. China Railway belongs to the world's 100 largest enterprises.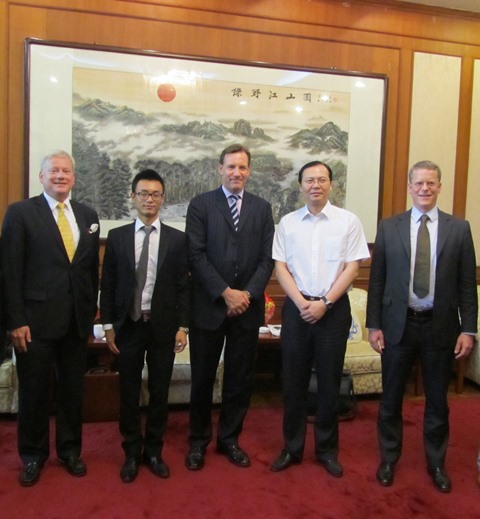 Introducing the Board of a  German Multinational to Mr. Wang Tong – advisor of the President of China, in the Diaoyutai.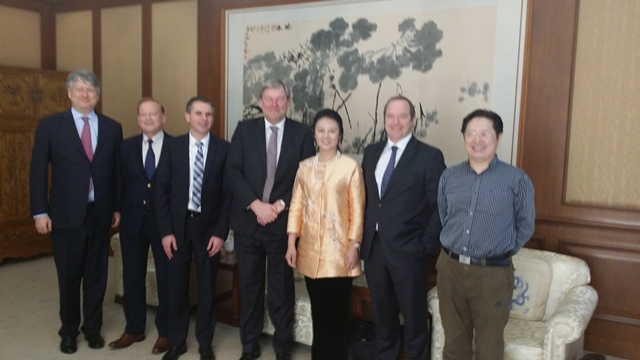 Introducing the CEO and CFO of a Dutch-German stock-listed automotive company to Mrs. Wang Jun and Mr. Yu Yanfei in the Diaoyutai.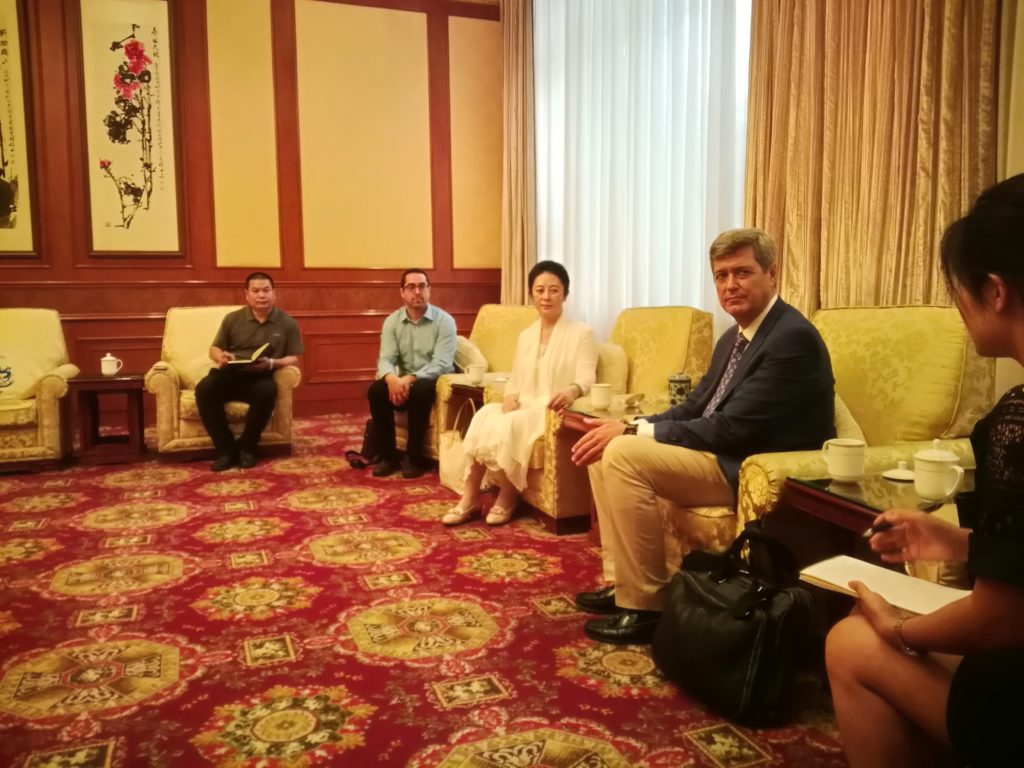 Introducing the International Manager of one of Spain's largest dairy companies to Wang Jun in the Diaoyutai.