CEBDS has the opportunity and capability to initiate and engineer new projects in many different fields. We are doing this with Chinese and European companies and government organizations from China. Developing new projects in Europe and in China. 
Recently we have been developing a large International Healthcare project with an initial investment between the € 700.000.000 and 1 billion euro.
CEBDS can also arrange the finance. For projects falling under the "One belt, one Road" Initiative of President Xi Jinping,  using  the Asian Infrastructure Investment Bank.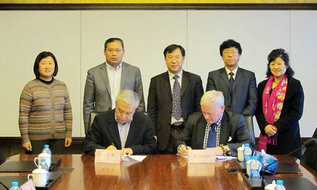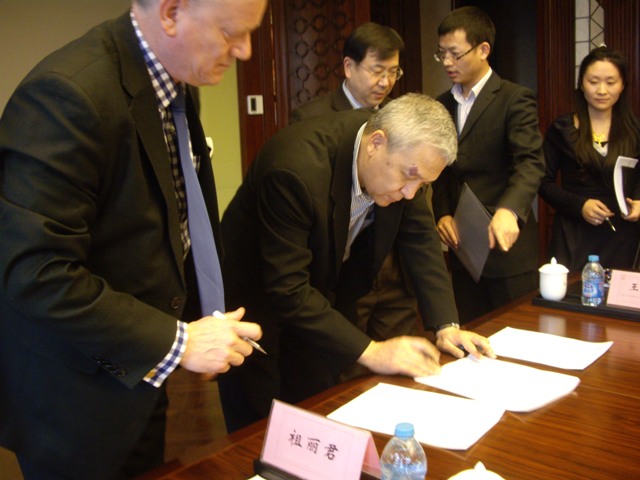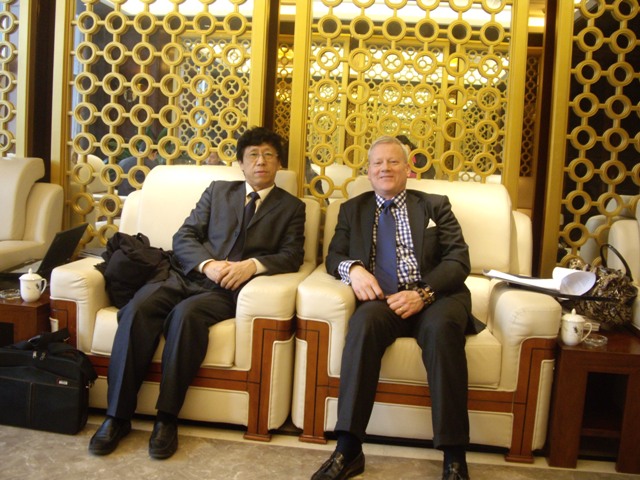 Robert de Vos Corts with Li Qingli CEBDS advisor for China, at the Office of Pan China in Beijing.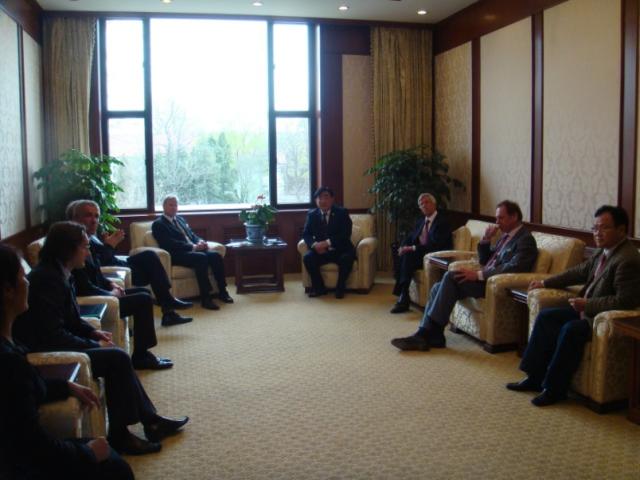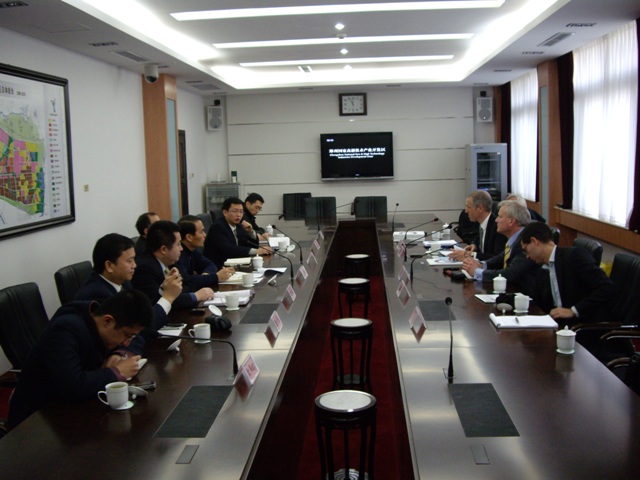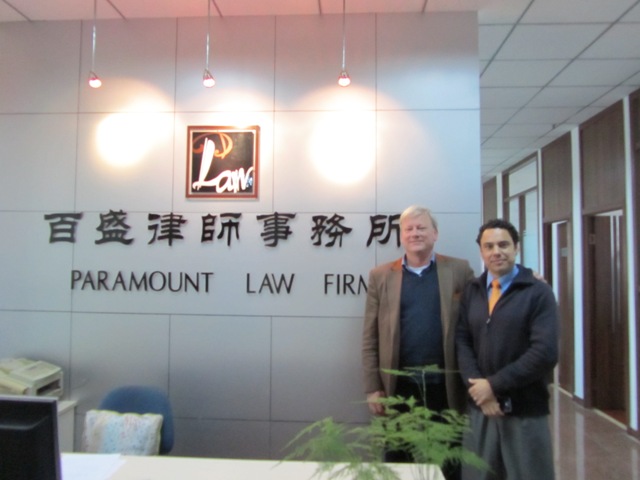 Robert de Vos Corts with Alexandre Ferreira Lopes, CEBDS advisor for South America and Middle East, at the Paramount Law Firm in Hebei Province.  
CEBDS has several projects in China and in Spain.
Free Trade Zone Andalusia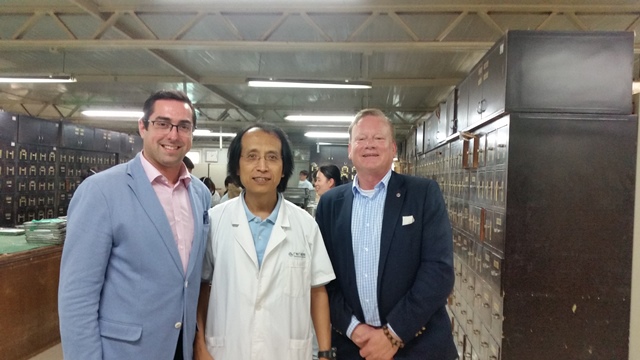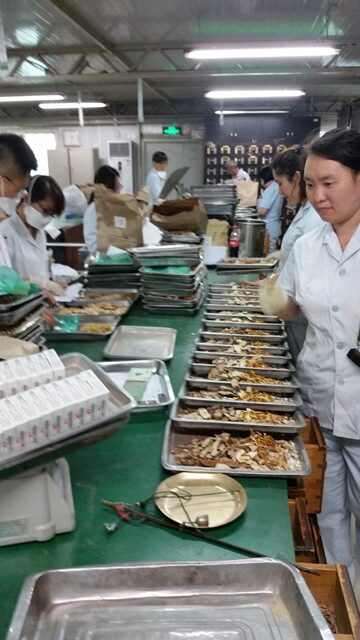 CEBDS Director David Martinez Hinojosa and Robert de Vos Corts
meeting with Dr Cui of the Guang'Anmen Hospital in Beijing.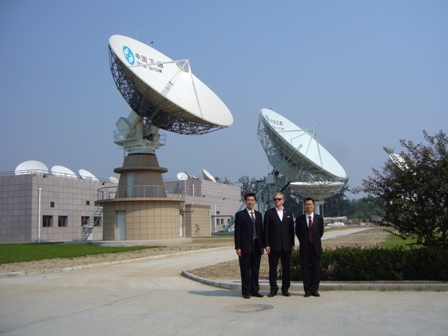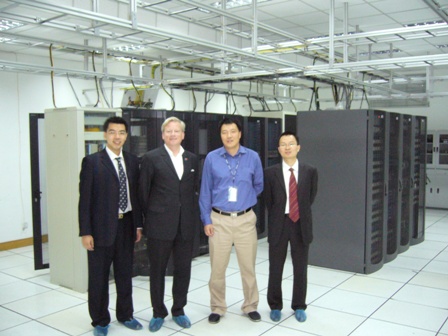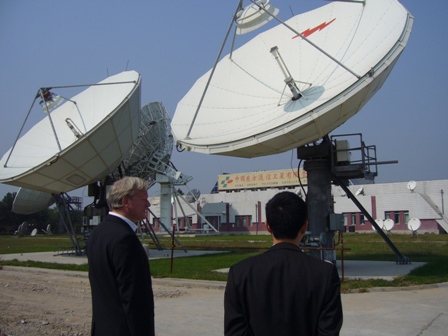 CEBDS Director Robert de Vos Corts at the Beijing Internet Gateway in Beijing.