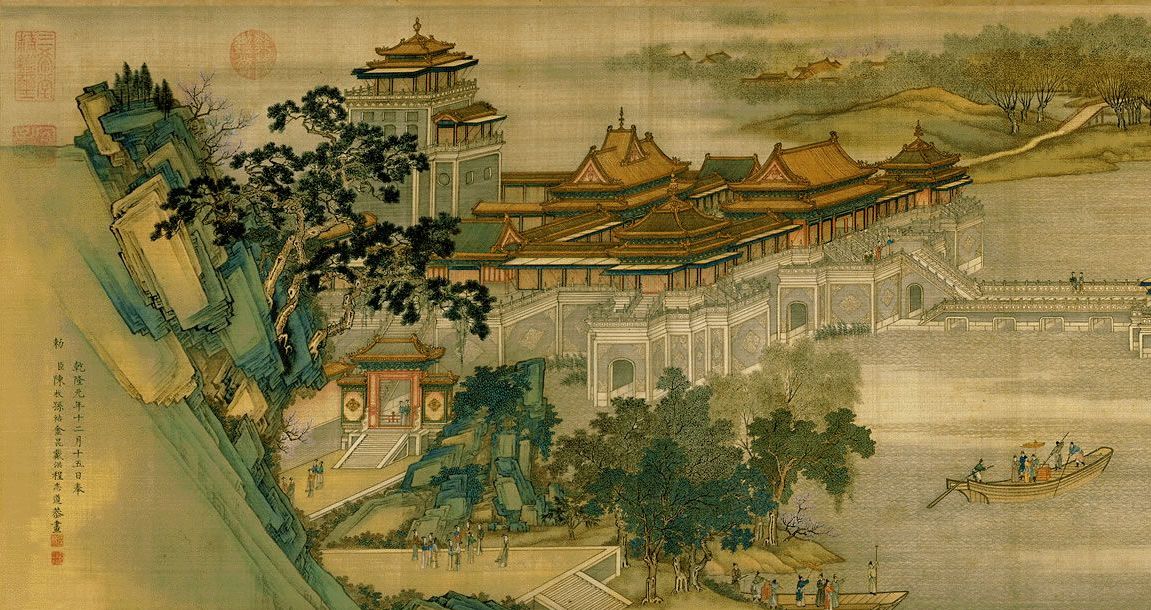 The Mission of CEBDS is to bring the business opportunities in China and Europe together. The World is getting smaller and countries and continents are getting more and more connected. Not only through internet and telephone, but also through exchanging art, doing business together and people travelling. This also makes the World more complex which demands from people a good understanding of the other culture.
CEBDS wants to create more understanding between China and Europe in all its complexity and in many different fields of expertise and exchange of knowledge. Both continents have a long history which have shaped the countries of Europe and Provinces of China. The history has shaped the identity of both Nations. Both – completely different seen from cultural, political and economic prospective. The development of the economy, political systems and exchange of cultures will have an enormous impact on both Nations for the coming years.
We are convinced that both Nations have everything to win when they will get connected in the right way and also have everything to lose when they won't accept this challenge. To achieve this, we do need to seek contact with each other on a base of mutual respect and understanding. Willing to learn from each other rather than telling the other what to do. Initiating discussions with an open view and embracing the best from the other side. Ready to step over the line of security and prejudices, also willing to look critical to its own position and actions.
Let's accept the challenge and let us get connected!