CEBDS has a working relationship with CCTV , the Chinese National Television Network. CCTV has broadcasted the Charity concert in the Great Hall, which was organised by us.
We have arranged for CCTV to come to Europe to make a series about several European companies, like Harrods in London, Agfa Gevaert,  Puratos, Princess and people like two Dutch Princes and the Governor of Utrecht Province. 
CEBDS can arrange for CCTV  to make a documentary about your company that could be broadcasted at the Chinese national television.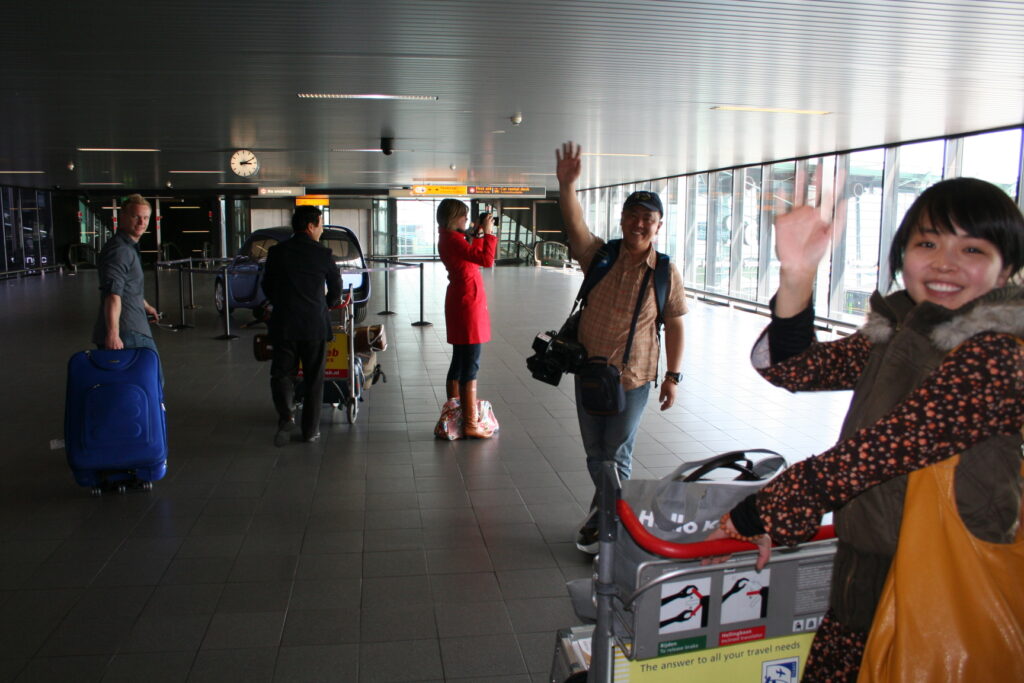 CCTV crew arriving at Amsterdam airport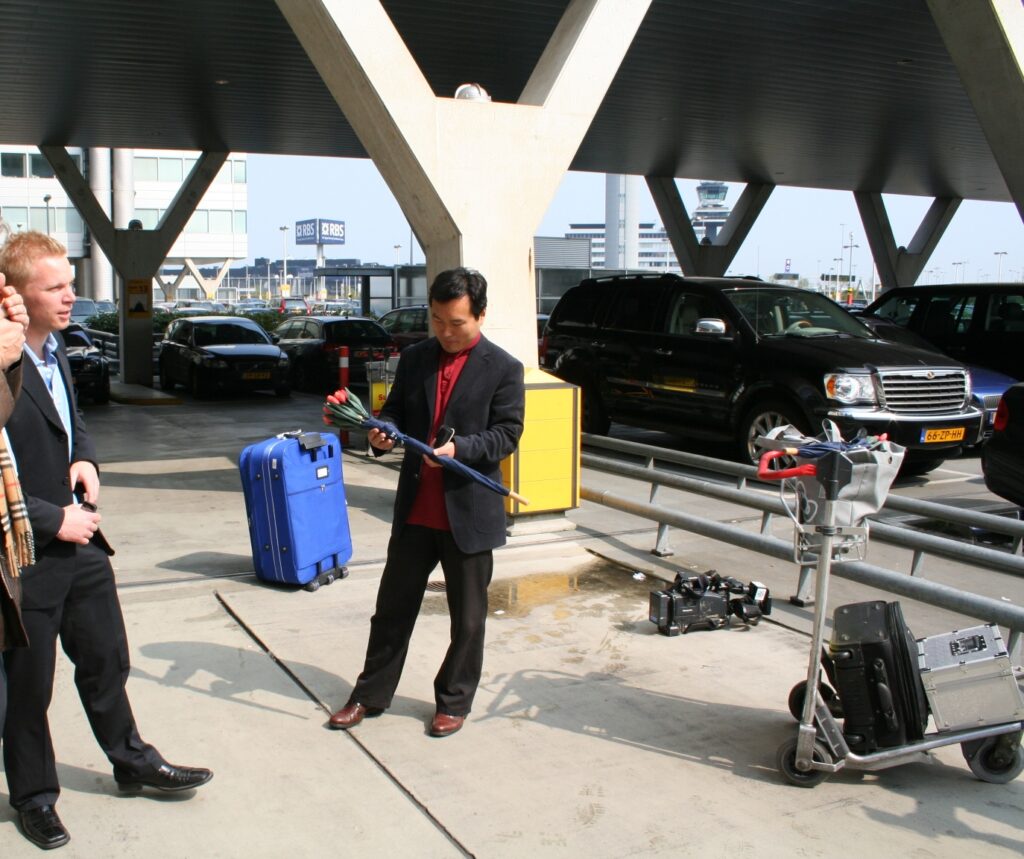 Interviewing Al Fayed than owner of Harrods London. 
Interviewing the President of Agfa Gevaert in Antwerp.
Interviewing Roel Robertson the Governor of  Utrecht Province
Interviewing Prince Pieter Christian and Prince Bernhard jr. from the Dutch Royal Family.
Team from CCTV interviewing Robert de Vos Corts at his house in Belgium. Dinner with the CCTV crew in the kitchen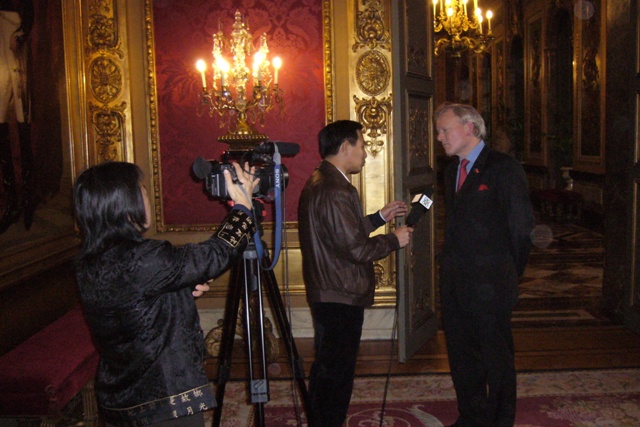 CCTV interviewing Robert de Vos Corts at Egmont Palace in Brussels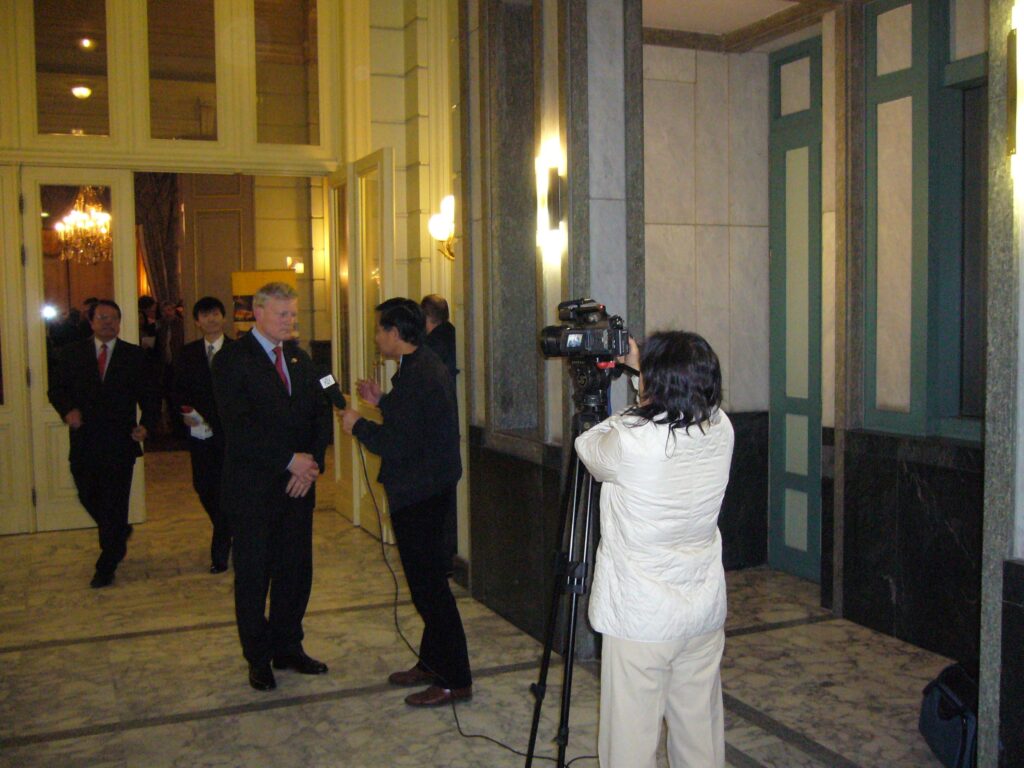 CCTV interviewing Robert de Vos Corts at Concert Nobel in Brussels