CEBDS is looking for suppliers and/ or traders for:
– Sugar Icumsa 45
– Non-GMO corn for animal feed
– Soy Beans non GMO
We have several requests from our Chinese buyers for Sugar and non GMO corn . All our buyers are real and have been selected for us by a high official. Our team member in China Dr Jeffrey Zhao is in direct contact with the buyers. CEBDS will bring the buyer in direct contact with the seller after all parties have agreed on the process and conditions. Our buyers are looking for a long lasting and trustworthy relationship.  
CEBDS is active in Energy Trading and our extensive and diverse experience is serving major Chinese companies, Refineries , Chemical and Petrochemical Plants on their demands.
Our international cooperation is focused on finding products such as:
– LPG
– Light & heavy crude oil
– LNG
– Light Cycle Oil
– Cutback Asphalt (Bitumen)
In this regard, CEBDS is now in the process of building up a network of crude oil suppliers around the world. Because of our strong position in China, we have access to solid companies in China that are interested to buy crude oil , which have been carefully selected and screened for their financial capability and ability to buy the oil. 
Our aim is to establish a strong relationship with selected suppliers to become preferred suppliers for the (Chinese) buyers we represent.
CEBDS CEO Robert de Vos Corts and CEBDS Board member and Chairman of MNP Petroleum, Heinz Jürgen Scholz in Beijing introducing the oil seller to the Chinese oil buyer. 
Several of our buyers are state owned companies. These companies have a strong financial background, but can only issue a non-transferable DLC.  Some of them we have met their CEO and Chairman in person.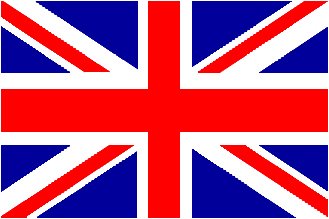 Procedure between seller, CEBDS, buyer:
1- CEBDS issue their own LOI based on the request from the Chinese buyer.
2- Seller sends their SCO to CEBDS
3- CEBDS sends this SCO to the buyer
4- If the buyer accepts the price, it will send its own LOI in name of the seller to CEBDS.
5- CEBDS will send a NCNDA to be signed by the seller
6- After signing the NCNDA, CEBDS will send the buyer's LOI to the seller
7- Seller send their official FCO in name of the buyer to CEBDS
8- CEBDS send FCO to the buyer requesting to send their ICPO and confirming the conditions of the FCO
9- Sellers sends their SPA in name of the buyer to CEBDS
10- CEBDS send its IMFPA to the seller to sign with the agreed commission. (The commission will be included in the total price to be paid by the buyer).
IMPORTANT NOTE:
The seller can be a trader but need to work with suppliers that are being registered at the Chinese GACC. For this they will need to show CEBDS their 18-digital registration number, which starts with a "C" followed by the country code (country list GACC).  The official registration website of the GACC = https://ciferquery.singlewindow.cn/
All our buyers can only issue non-transferable and non divisible DLC's
Procedimiento entre vendedor, CEBDS, comprador:
1- CEBDS emite su propia LOI en función de la solicitud del comprador chino.
2- El vendedor envía su SCO a CEBDS
3- CEBDS envía este SCO al comprador
4- Si el comprador acepta el precio, enviará su propia LOI a nombre del vendedor al CEBDS.
5- CEBDS enviará un NCNDA para ser firmado por el vendedor
6- Después de firmar el NCNDA, CEBDS enviará la LOI del comprador al vendedor
7- El vendedor envía su FCO oficial a nombre del comprador a CEBDS
8- CEBDS envía FCO al comprador solicitando el envío de su OIPC y confirmando las condiciones del FCO
9- El vendedor envía su SPA a nombre del comprador al CEBDS
10- CEBDS envía su IMFPA al vendedor para firmar con la comisión acordada. (La comisión irá incluida en el precio total a pagar por el comprador).
NOTA IMPORTANTE:
El vendedor puede ser un comerciante pero necesita trabajar con proveedores que se están registrando en el GACC chino. Para ello deberán mostrar al CEBDS su número de registro de 18 dígitos, que comienza con una "C" seguida del código del país (lista de países GACC). El sitio web oficial de registro de la GACC = https://ciferquery.singlewindow.cn/
Todos nuestros compradores solo pueden emitir DLC intransferibles y no divisibles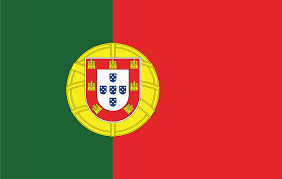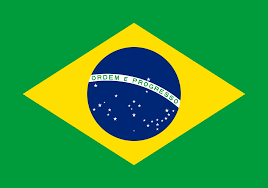 Procedimento entre vendedor, CEBDS, comprador:
1- O CEBDS emite sua própria LOI com base na solicitação do comprador chinês.
2- Vendedor envia seu SCO para o CEBDS
3- O CEBDS envia este SCO ao comprador
4- Caso o comprador aceite o preço, ele enviará sua própria LOI em nome do vendedor ao CEBDS.
5- O CEBDS enviará um NCNDA a ser assinado pelo vendedor
6- Após a assinatura do NCNDA, o CEBDS enviará a LOI do comprador ao vendedor
7- Vendedor envia seu FCO oficial em nome do comprador para o CEBDS
8- CEBDS envia FCO ao comprador solicitando o envio de sua ICPO e confirmando as condições do FCO
9- Vendedores enviam seu SPA em nome do comprador ao CEBDS
10- O CEBDS envia seu IMFPA ao vendedor para assinar com a comissão acordada. (A comissão será incluída no preço total a ser pago pelo comprador).
NOTA IMPORTANTE:
O vendedor pode ser um trader, mas precisa trabalhar com fornecedores que estão sendo registrados no GACC chinês. Para isso, eles precisarão mostrar ao CEBDS seu número de registro de 18 dígitos, que começa com um "C" seguido do código do país (lista de países GACC). O site oficial de registro do GACC = https://ciferquery.singlewindow.cn/
Todos os nossos compradores só podem emitir DLCs intransferíveis e não divisíveis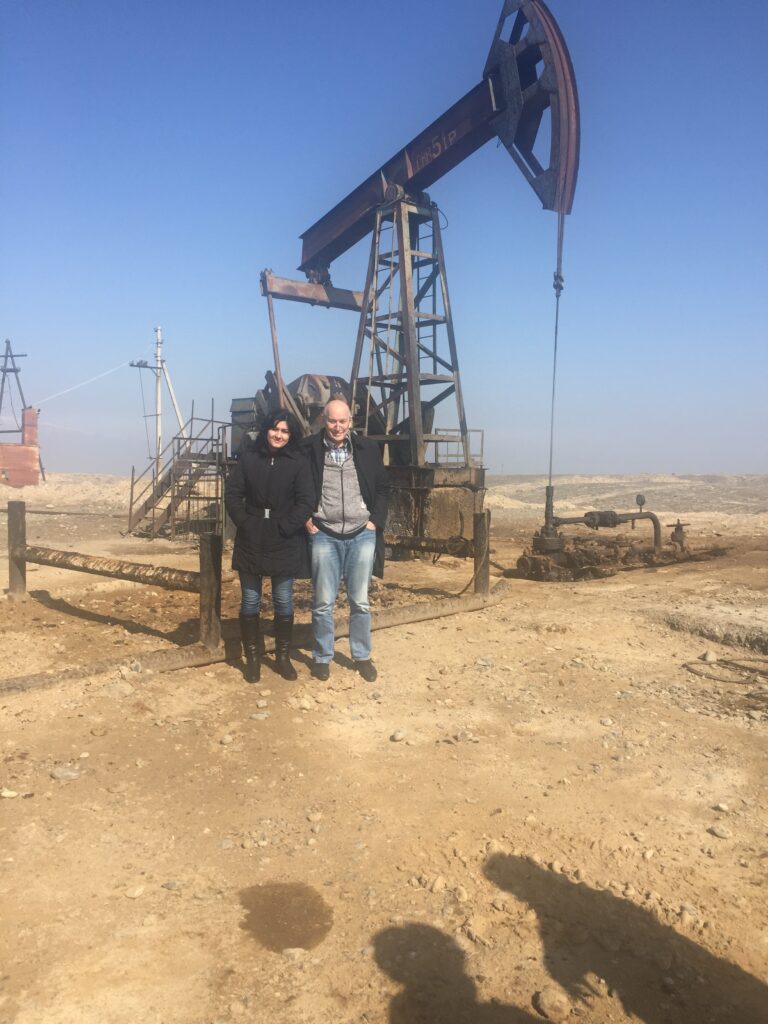 Heinz Scholz Chairman of MNP Petroleum and Board member CEBDS, at the oil fields of his company in Tajikistan.
CRUDE OIL – HEAVY & LIGHT