"It doesn't matter how fast you go, as long as you don't stop"
Confucius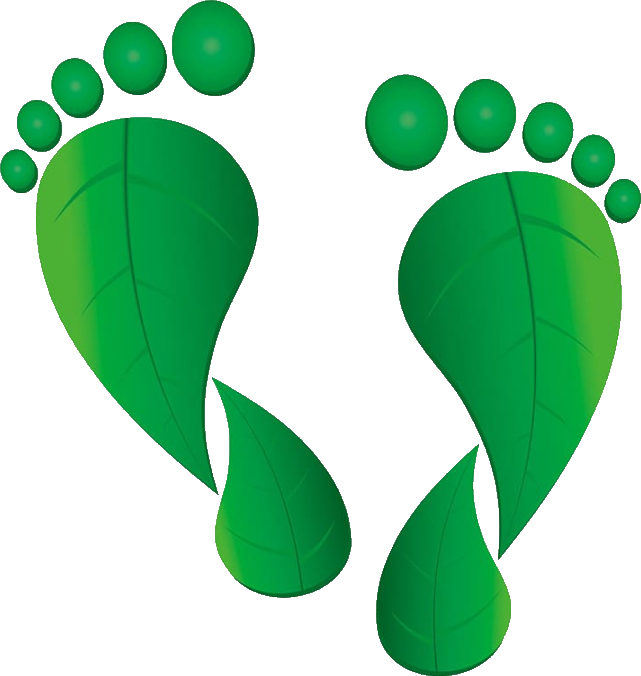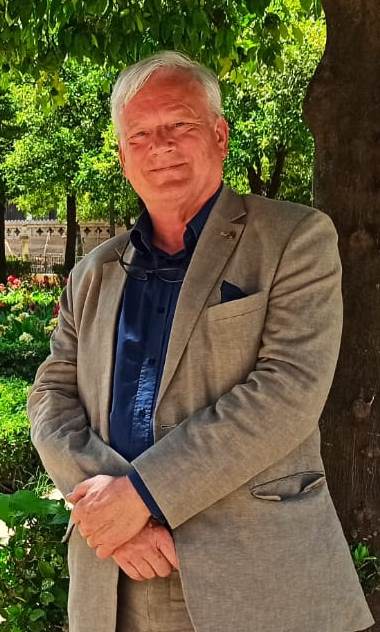 Robert de Vos Corts is co-founder and CEO of CEBDS and Chairman & Founder of the Europe China Foundation. In 2000 he was invited to China by Chinese Ambassador H.E. Mr. Li Qingping. Before 2000, for many years, he was General Manager of several medium size companies active in the service industry. In 2005 he founded the China Institute at Nyenrode Business University together with Professor Haico Ebbers. Robert has extensive working experience in international public relation, business development, marketing, M & A transactions. He is frequently invited to  deliver keynote speeches about China in relation with Europe. In 2008 Robert was asked by the Minister of Health Chen Zhu and Vice Minister of Health Wang Guoqiang to establish a Medical center for Traditional Chinese Medicine in Europe. Some years ago, Robert was board member of the Corts Foundation that handled the financial legacy of his family relative.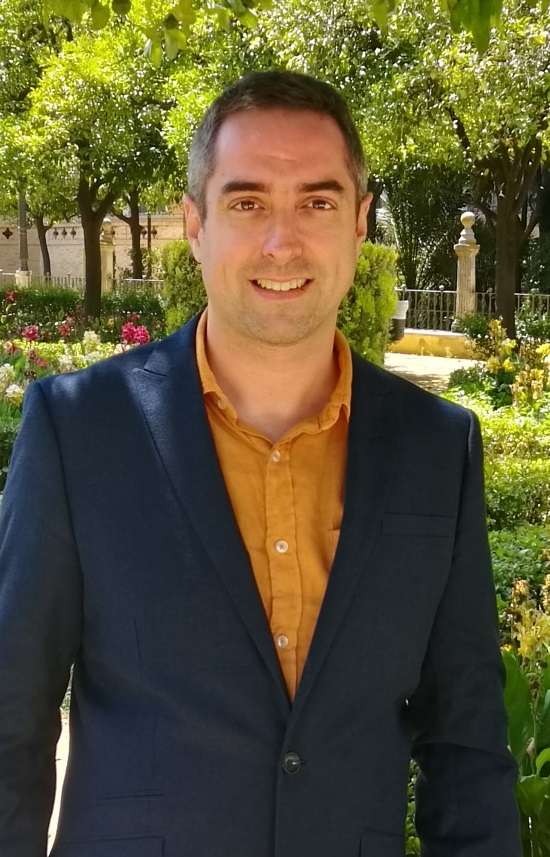 David Martinez Hinojosa is co-founder and Director Business Development of CEBDS and vice Chairman of the Europe China Foundation and has build up his career as a Naval Architect and has been Technical Advisor to the Spanish Embassy in London to staff the IMO Delegation at the United Nations. Attending meetings related to Maritime Safety and Environmental Protection. Dealing with important issues such  as Piracy in the Gulf of Adén and Somalia, Greenhouse emissions in the Maritime Sector etc. David also worked in Italy at Salvage, GELSO M Project, Wreck Removal Working on the site location, carrying out Site inspections etc. David has extensive working experience as a HSES Supervisor and SHE-Q Safety Engineer in Canada, Angola, Indonesia, later he worked at the construction of the world's largest heavy lift vessel in the Netherlands and South Korea.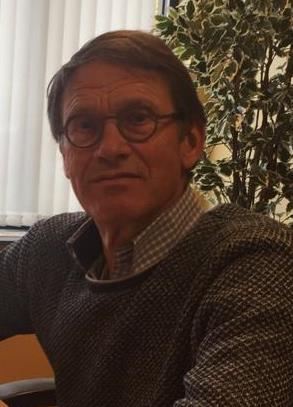 Frits van der Aa is Board Member of CEBDS; Chief Financial Officer and Treasurer of the Europe China Foundation and has years of experience as a qualified Tax advisor at Deloitte. Later Frits has set up a professional firm as Financial Advisor. A boutique company that offered financial and tax advise to people moving abroad and companies with international activities in Luxembourg, the Netherlands, Belgium, Germany and Spain. Frits van der Aa also was connected to CEBDS and the Europe China Foundation for many years in several different positions. Through his advisory firm, Frits has helped many private people and entrepreneurs. Setting up new companies and advising them in relation to the tax systems.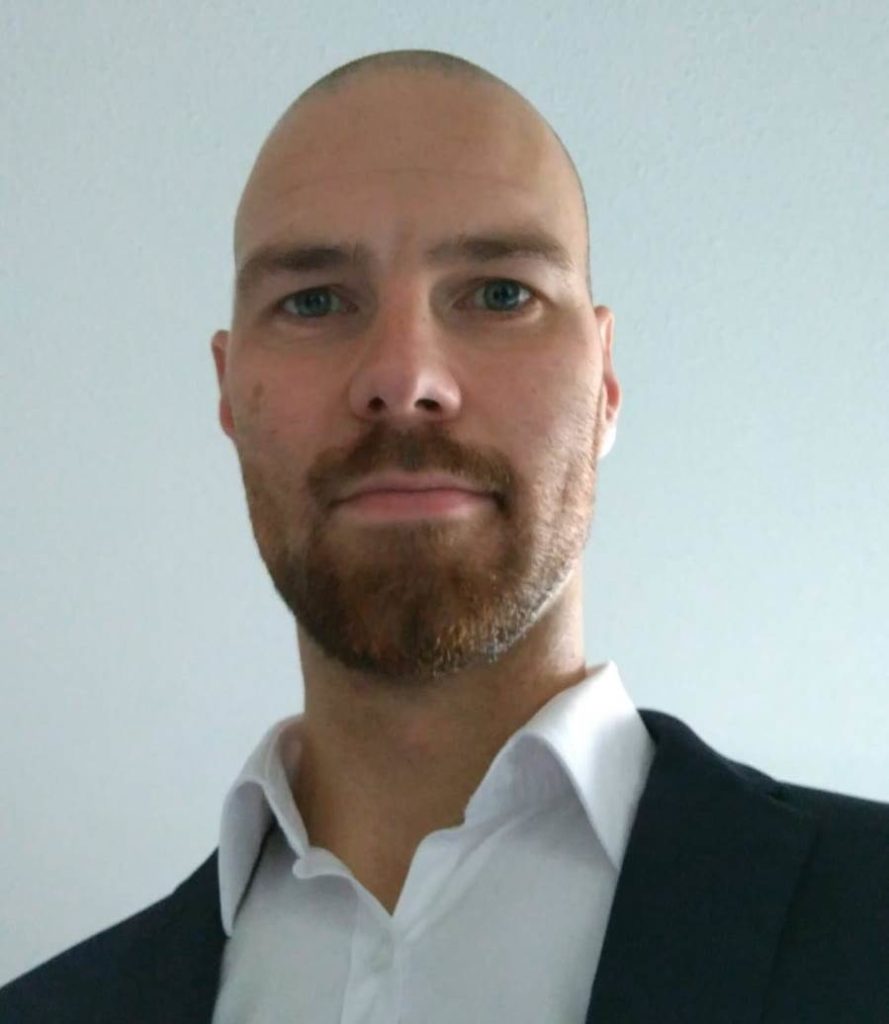 Jeffrey van der Woude is Board Member and Director Operations and Visionary Strategist CEBDS and Secretary General of the Europe China Foundation and has been building up his career in the medical industry for several years as an International service manager and hospital device expert for various big pharma corporations and hospitals throughout EMEA. Reconstructing and implementing new procedures and training for medical companies from a technical perspective. Jeffrey has various experience with technologies from software and hardware solutions to networking IT/ICT. Jeffrey is also a business owner in retail commerce with various web shops.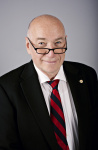 Heinz Juergen Scholz is Board Member CEBDS and the Founder and co-owner of MNP Petroleum Corporation. Mr. Scholz served as the Chief Executive Officer of HS Ingenieur Planung GmbH from 1979 to 1996. He served as Chief Executive Officer of Varuna AG since 1994 and as the Chief Executive Officer of DWM AG, which deals in exploration, exploitation and the trade of raw-materials since 2004. Heinz Scholz has been an Executive Chairman at MNP Petroleum Corporation (formerly Manas Petroleum Corp.) since April 10, 2007 and served as Chairman of Varuna AG since 1994, HS Ingenieur Planung GmbH since 1979 to 1996 and DWM AG since 2004. Heinz Scholz has been the Executive Director at MNP Petroleum Corporation since April 19, 2004. 
Heinz Scholz served as Co-Chairman and Director of Petromanas Energy Inc. (also known as WWI Resources Ltd.) from February 24, 2010 to November 5, 2013. In the 1980's, Heinz Scholz built factories and telecommunication networks in the Former Soviet Union. After the German Reunification he also advised Soviet Ministries regarding the negotiations on the sale of Russia's East German telecommunication network to Deutsche Telecom and has worked in collaboration with scientific institutes in the Russian Federation. Heinz Scholz played a critical role in targeting, appraising and subsequently acquiring the rights to major oil and gas assets in the Former Soviet Union and its satellite countries. He is a Physicist and Engineer and earned his Engineering degree in 1975 and MSc equivalent in Physics in 1979 at University (Bremen) Engineer for Electro Technology and at the University for Technology (Bremen)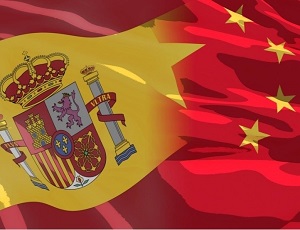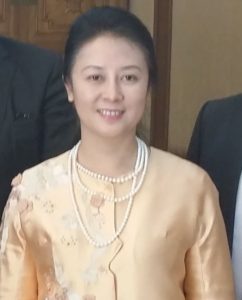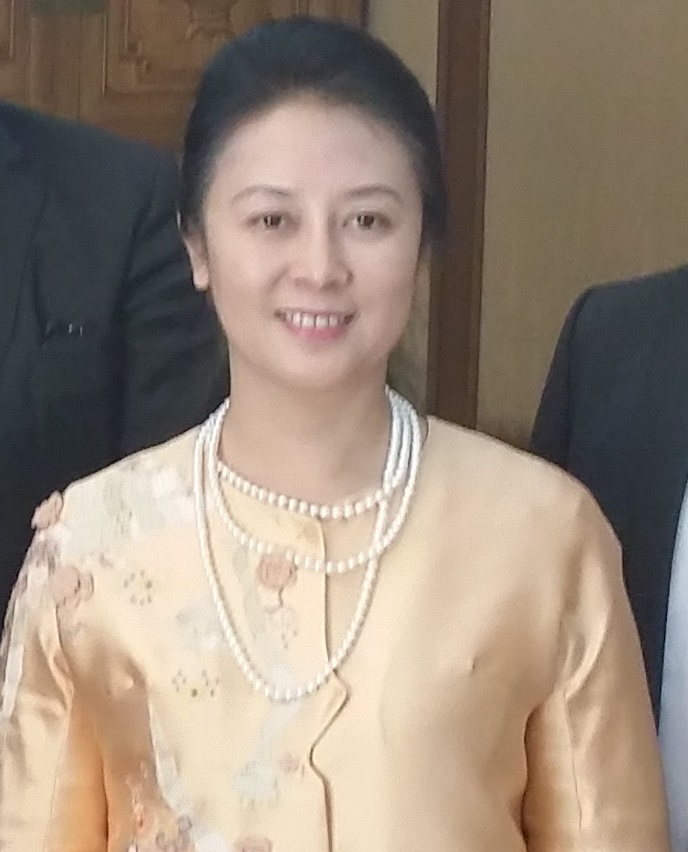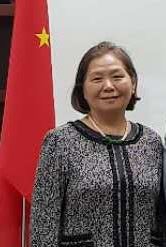 Cheng Ming Yi 
程明義
Advisor 
Government Relations China
Former assistant of Mao Zedong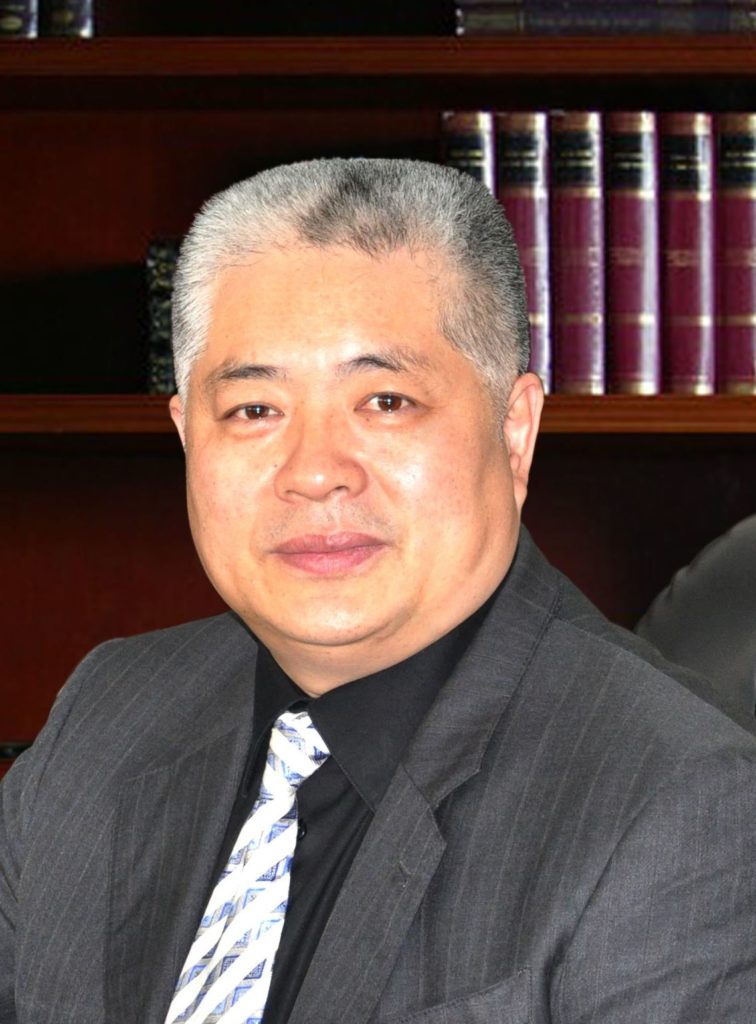 Dr. Jeffrey Zhao Phd
Executive Advisor 
for China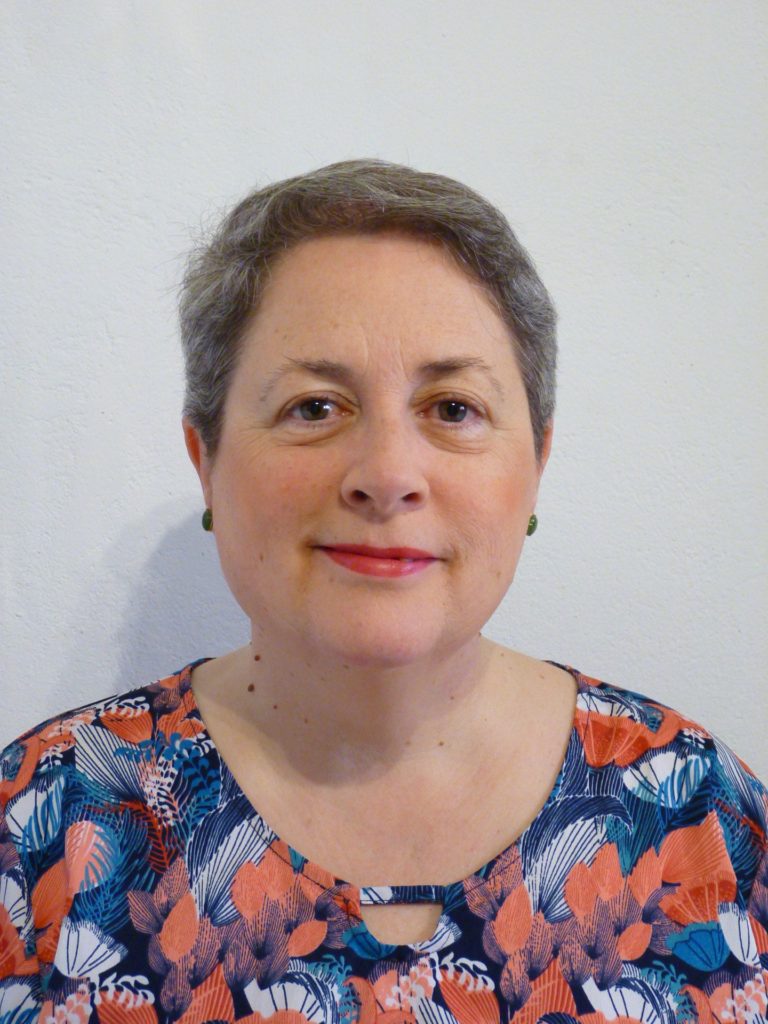 Dr. Antonia Sola Rodriguez
Advisor
TCM & Medical Affairs
&
Secretary of the Medical Acupuncture Society of Spain (SAME)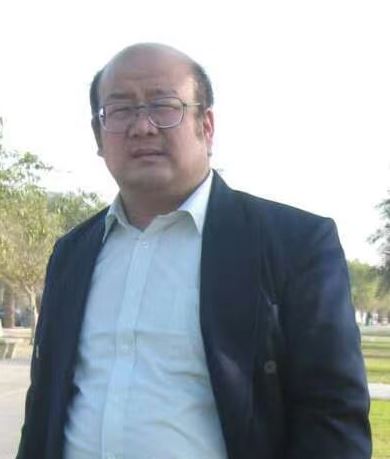 Sun Xinkai
Advisor
Oil related projects and commodities

Cui Huiping
Advisor 
Business projects China
Former Senator Shanghai 
Lawyer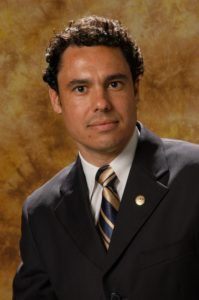 Alexandre Ferreira Lopes
Advisor South America and Middle East 
Lawyer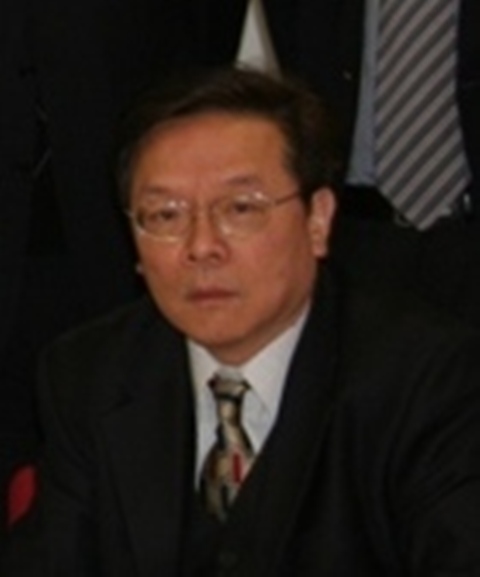 Professor Shen Yulong
Advisor TCM 
Former director SATCM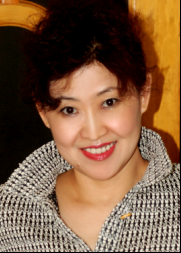 Zu LiJun
Advisor 
Special Projects China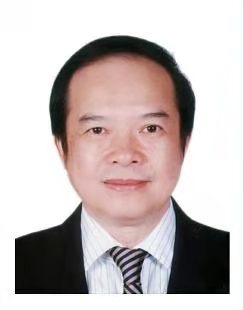 Nong Youhua
Advisor 
Elderly project China
Chairman Guanxi Aerospace Beidou New Energy Industry Technology Co. Ltd.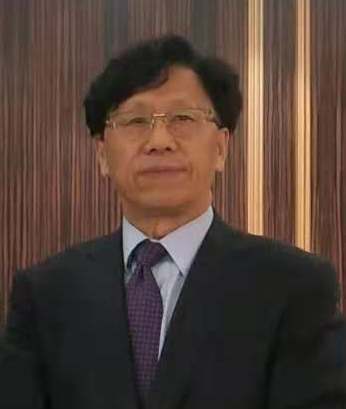 Li Qingli – Victor
Chief Representative  
for China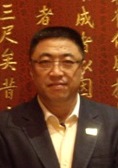 Ma Ji Yao
Advisor
State Security China