CEBDS is able to help European companies to find a solid business partner in China.
We can help your company to enter the Chinese market with your product and/or services
or find investors that can help your company to grow to the next level.
We also can introduce your company to participate in some very interesting
projects in China. When your company  is in need of finance for your
European or foreign activities, our partners in China  can offer  you this opportunity.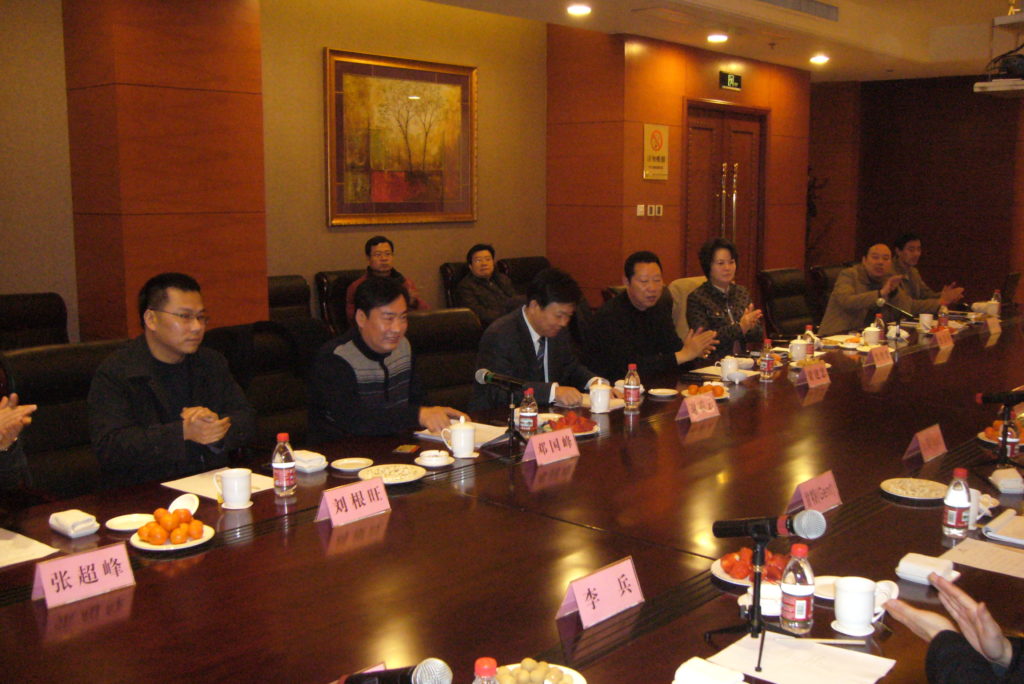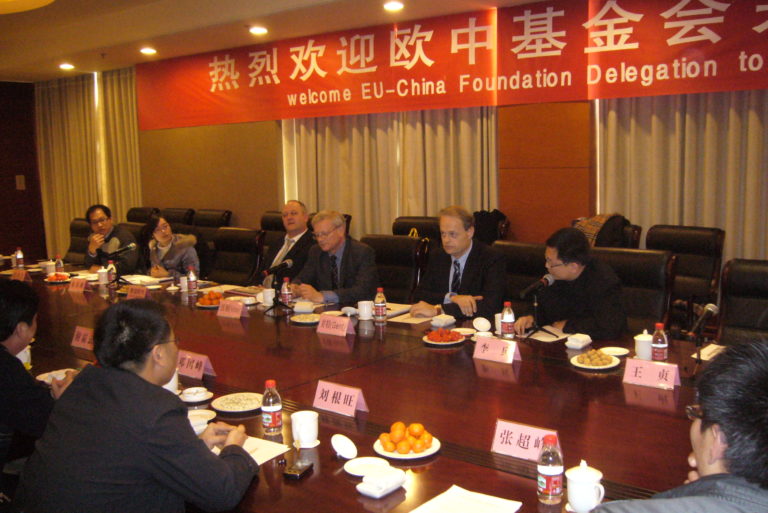 CEBDS has received several requests from its network in China to find solid suppliers for several types of commodities. The buyers have been selected for us in China by our team in China.
The main commodities that our buyers have requested are:
– Corn for animal feed (non- GMO)
– Colza Oil (non GMO)
– Sugar (Icumsa 45)
– Soy Beans (non-GMO).
– Barley
-Sunflower Oil (non GMO)
CEBDS has several buyers that are looking for along term relationship with the suppliers. They will first start with trial delivery followed by a monthly delivery arranged by a year contract (SPA).  CEBDS will connect the buyer directly to the supplier and will support with the communication between the two parties.

– Oil products like LCO, ESPO,  light Crude oil, Bitumen, LPG and LNG.
– Polypropylene, large quantity a monthly delivery settled by a year contract

CEBDS helps Chinese companies to find buyers in Europe for their products and the same for European companies who want to enter the Chinese market with their products. 
We already have introduced several European companies in China who wanted to enter the Chinese market. We will introduce the companies to the decisionmakers in China. Many meetings have been arranged by us with high government officials in the Diaoyutai. 

CEBDS is helping Chinese companies to find solid investment projects in Europe and the same for European companies that want to invest in solid projects in China. 
Nowadays is not easy to find  real projects that offer a good return on the investment. Only with the support of a strong Guanxi in China, it is possible to get access to the main projects open for European investors. We expect that after the ratification of the Trade and Investment agreement between China and Europe, that these opportunities will increase drastically .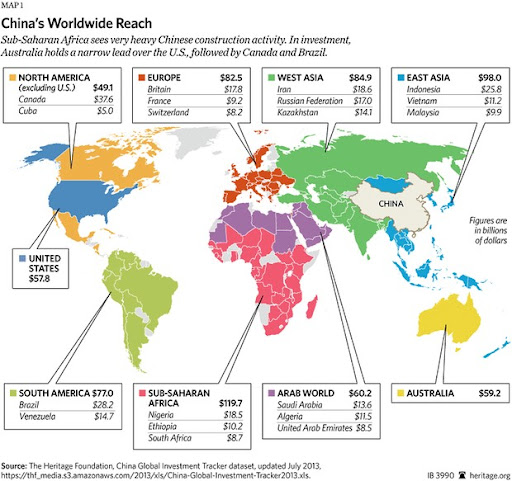 Culture plays an important role in the people's life in China.
The more than 5000 years of history and traditions has shaped the
people's day to day life in China. Footprints from the past are seen in
Chinese food culture, music, paintings and architecture.
We had the opportunity to take part in- and organize
several cultural events in China.

Robert de Vos was also being asked by several international
organizations to give a keynote speech
in relation to China.
We can organize special events in China for European
clients and for Chinese clients in Europe in the field of music, special TV reports,
documentaries, meetings, congresses, seminars et cetera.
We work with several national Chinese TV stations, like
CCTV and have close contact with people
within the Ministry of Culture.
In January 2015 ECF also signed a LOI of cooperation with the Ministry of Culture.