M & A projects are most of the time very time consuming. It takes a lot of work to analyses the both parties to be able to validate if the two parties are a good match. Most of the time the selling party and buying party are having (of course) a different objective and opposite interest. This makes the role of the intermediary (like CEBDS) crucial to gain success with the deal. CEBDS has access to many companies in China that are looking for specific European companies. Through our own experience, we can say that making a deal successful, it is easier said than done. Finding the right company is not that easy and it demands a discrete way of working. Most of the time, the potential buyer want to stay anonymous (specially when the company is stock-listed) and the company that want to sell its shares don't want to  announce it publicly that the company is for sale. 
CEBDS offers a very discrete process where the interests of both parties will be secured and protected.
Before we will start the process and accepting the project, we first will evaluate the company that wants to sell its shares. The second phase is evaluating the rate to get success. When there is a positive outcome, CEBDS will start the process after signing a cooperation agreement.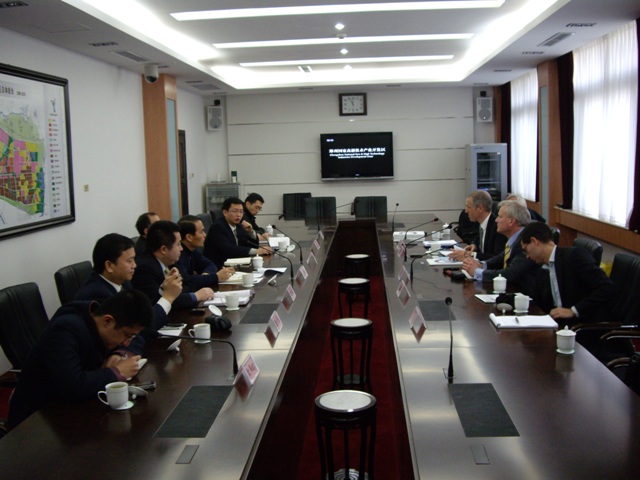 Introduction of a large Dutch Training company to the authorities in Zhengzhou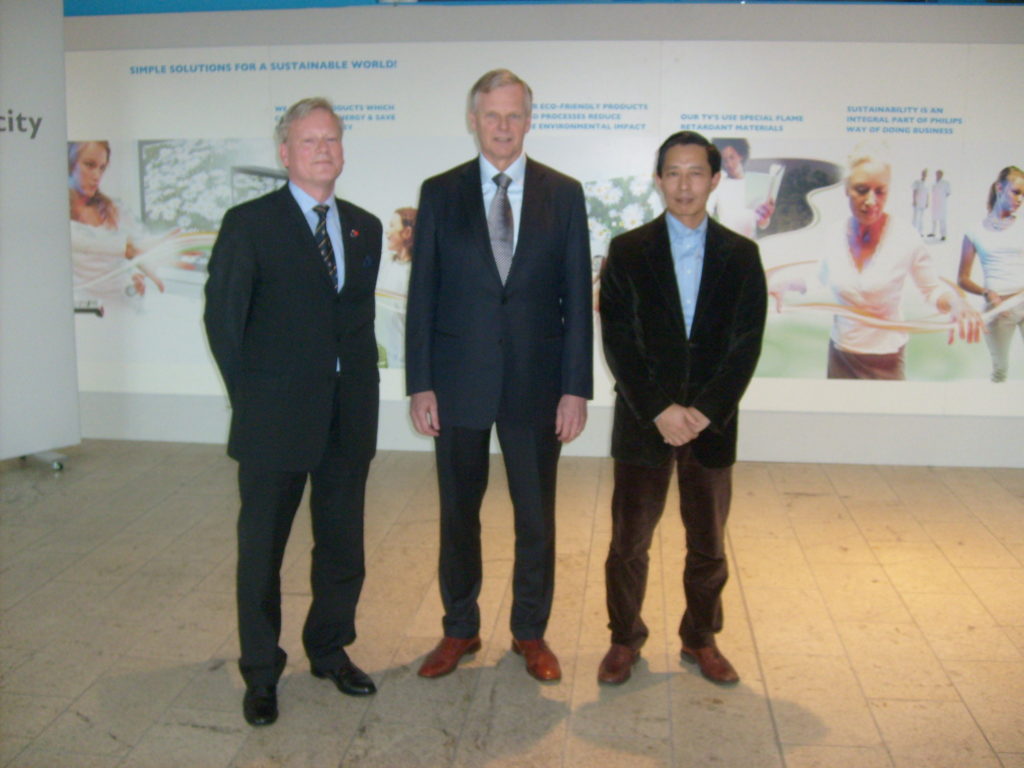 Introducing Mr Wang from CCTV to Mr. Gerard Kleisterlee, President and CEO of PHILIPS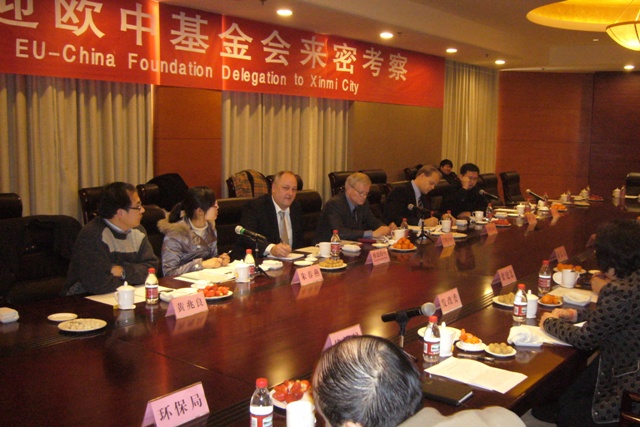 Discussion between a potential Chinese partner and the CEO of a Dutch Construction company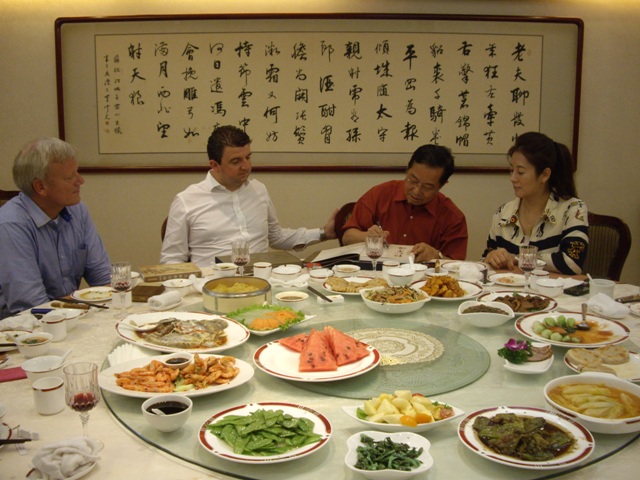 Introduction the CEO Stefan Lernhout of a Belgium High Tech company to General Dai Qinmin during a dinner in the Diaoyutai.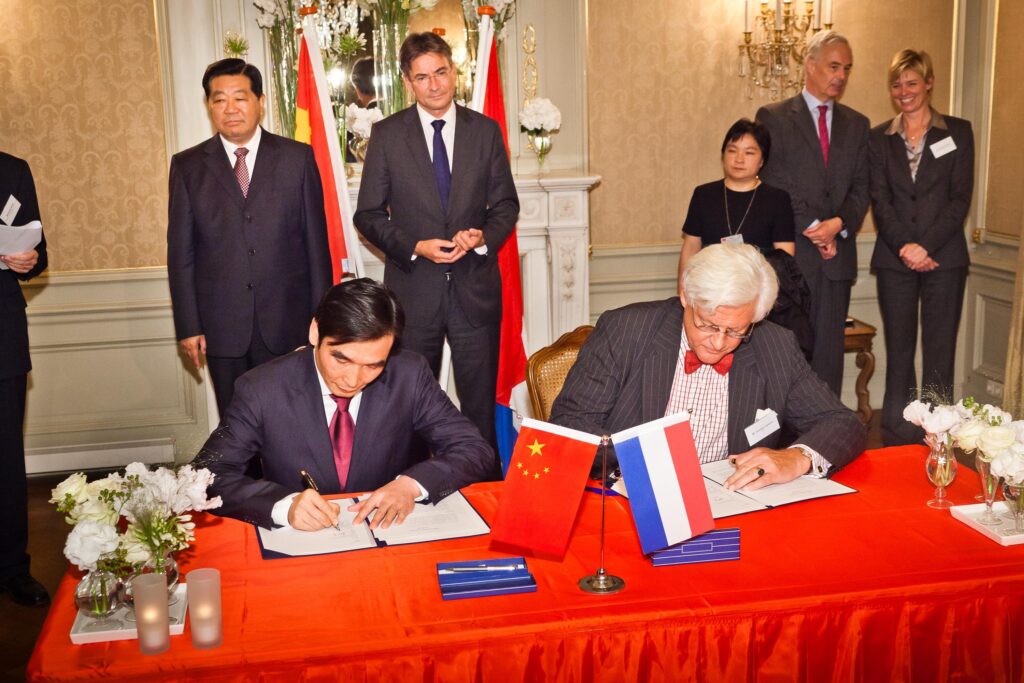 Introduction CEBDS advisor Cui Huiping to the Dutch Government in company of the Dutch Minister of Foreign Affairs and the Chinese State Counselor Jia Qinglin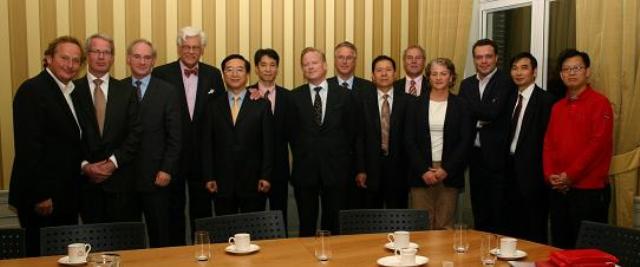 Introduction Mr He Chao the Chairman of Jin Mao Group, owner of thee Jin Mao Tower in Shanghai to the Mayor of Amsterdam.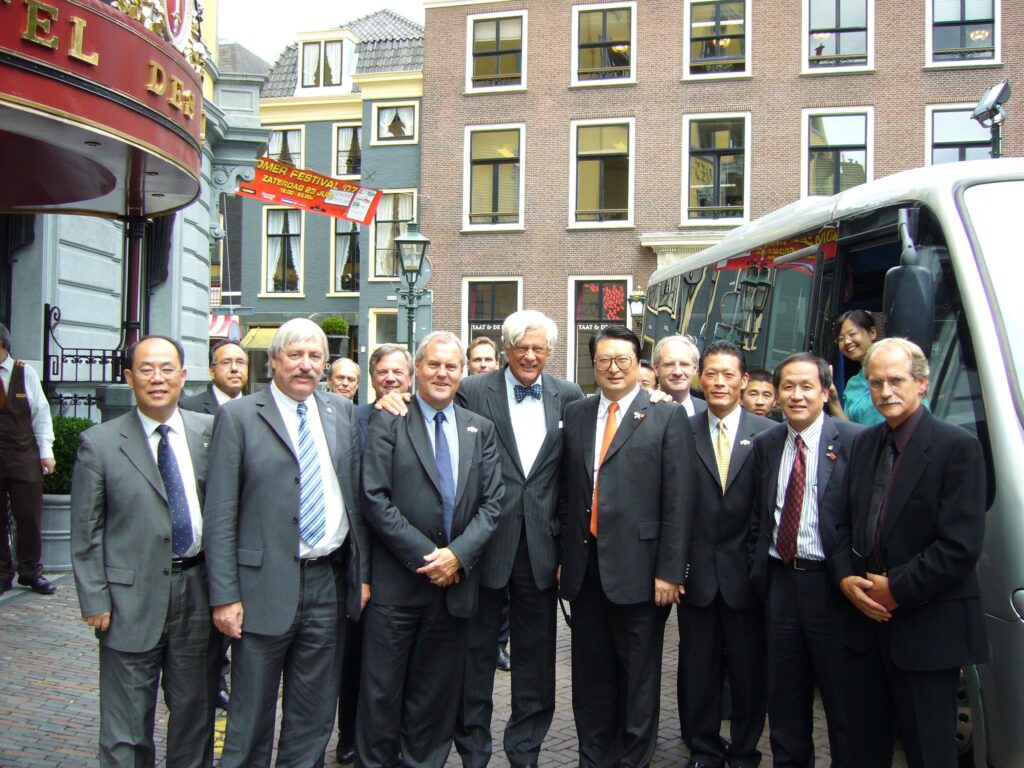 Introduction the Chairman AVIC1 (former Ministry of Aviation) to the Dutch Government.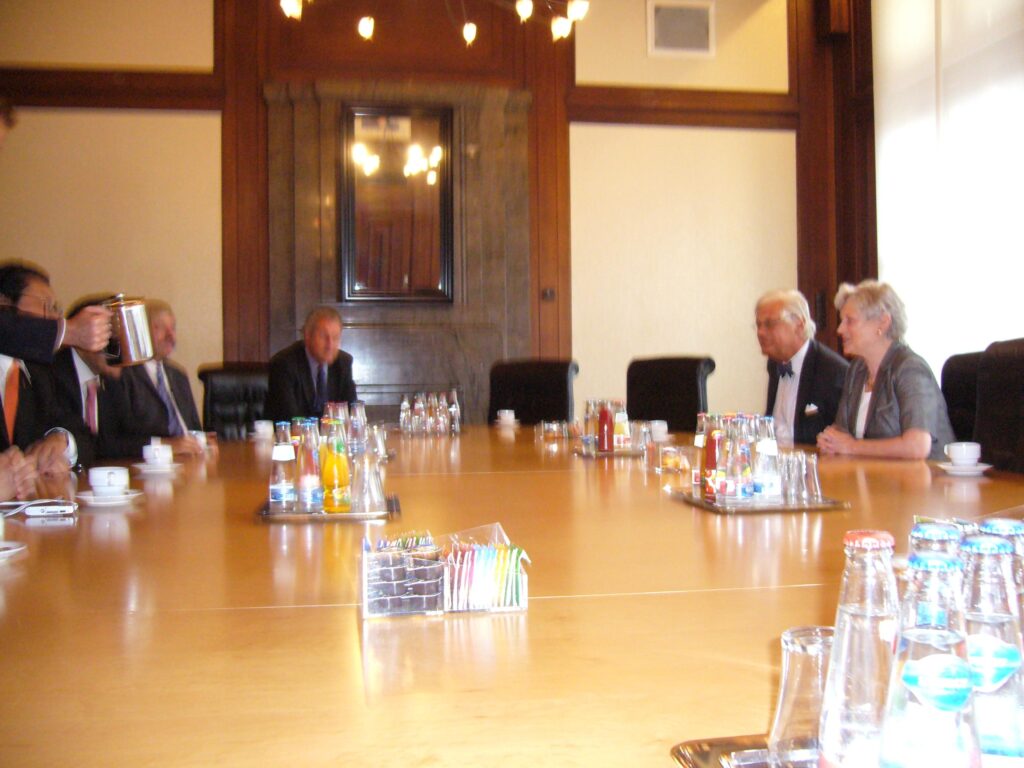 Meeting between Chairman AVIC1 (former Ministry of Aviation) and the Dutch Minister of Economic Affairs Maria van der Hoeven.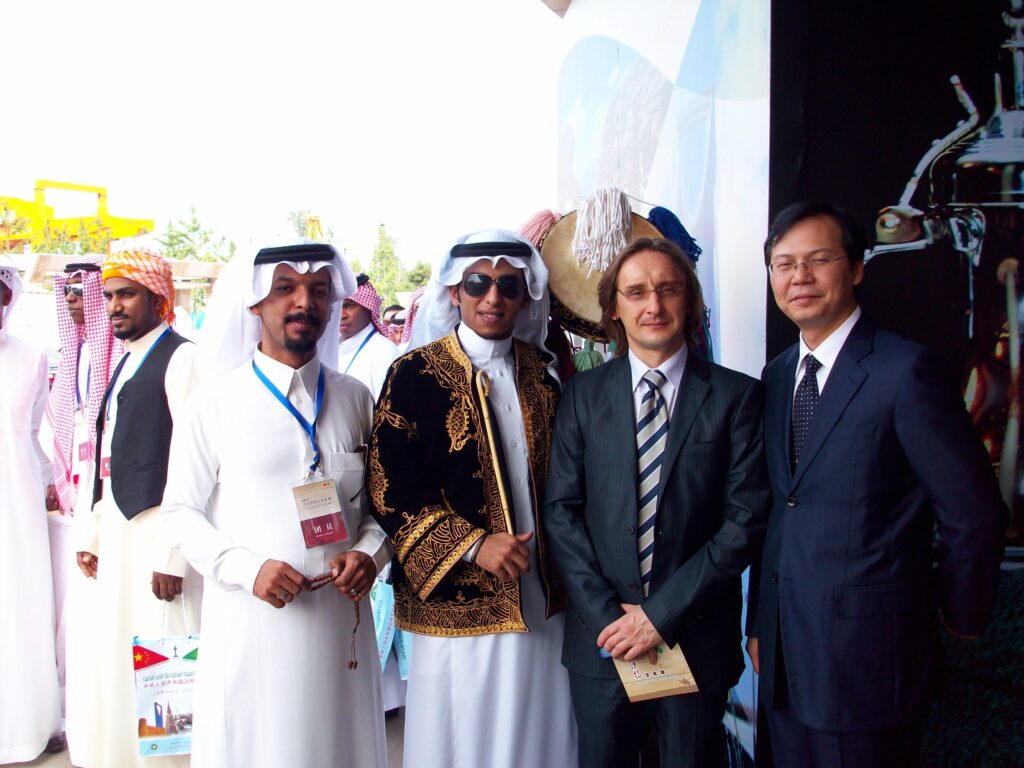 Introducing a Prince and member of the  Royal Family from  Saudi Arabia to our friend Mr Wang Tong.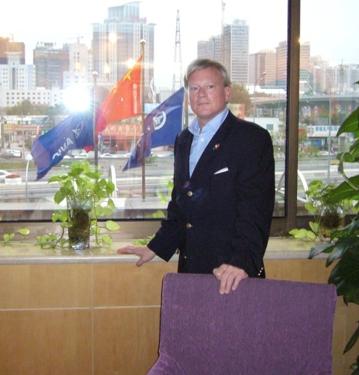 Left picture: Robert de Vos at the headquarters of  AVIC1 (former Ministry of Aviation) in Beijing. 
Middle Picture: at the headquarters of the IPSTAR satellite company
Right picture: Robert de Vos at the Beijing Internet Gateway