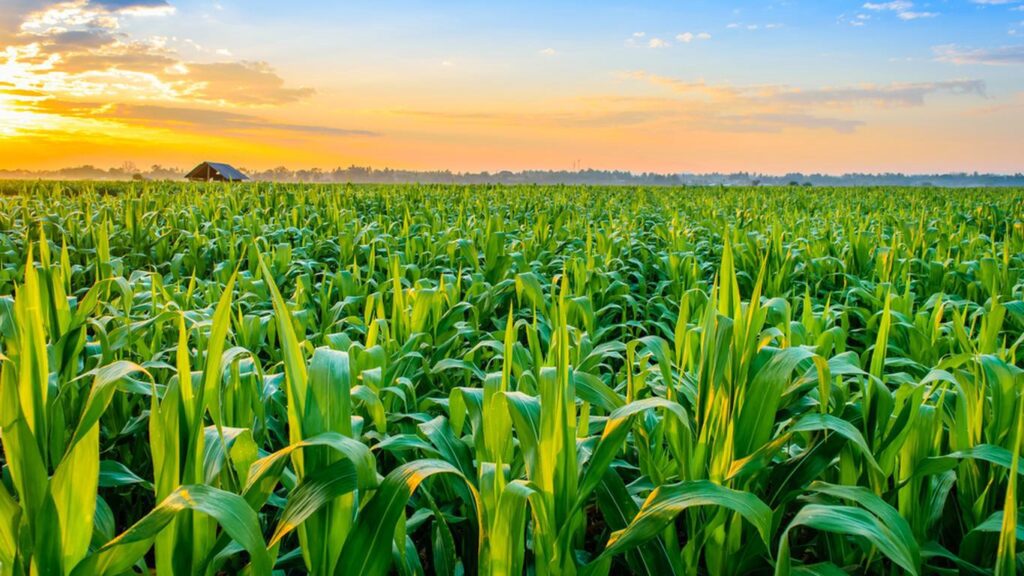 CEBDS is active in trading of agricultural products. Helping Chinese companies to find solid suppliers. We act as an International Intermediary platform to connect the buyer and the seller. Helping in formulating clear and acceptable conditions for both parties. CEBDS also does the price negotiations on behalf of the Chinese buyer.
The products our Chinese buyers are looking for are:
– Non-MGO Corn (for animal feed)
– Soy Beans
– Wheat
– and other products
Before accepting any request from a buyer or seller we first do an extensive due diligence of all parties. After the buyer and/or seller has been approved, a contract of cooperation will be signed.
INTERNATIONAL HEALTHCARE CENTER MÁLAGA
CEBDS and our Europe China Foundation have been appointed by the Chinese Government to set up an Medical center for Complementary healthcare in Europe.
This Center in Málaga will be the first center in Europe offering western healthcare and Chinese healthcare (which is more than two thousands years old) in one large medical center. The center will be also have a research center (research on TCM in combination with western healthcare) and a medical congress center and education center. 
For this project CEBDS is in touch with officials of the Andalusia government and the Mayor of Málaga to prepare the project.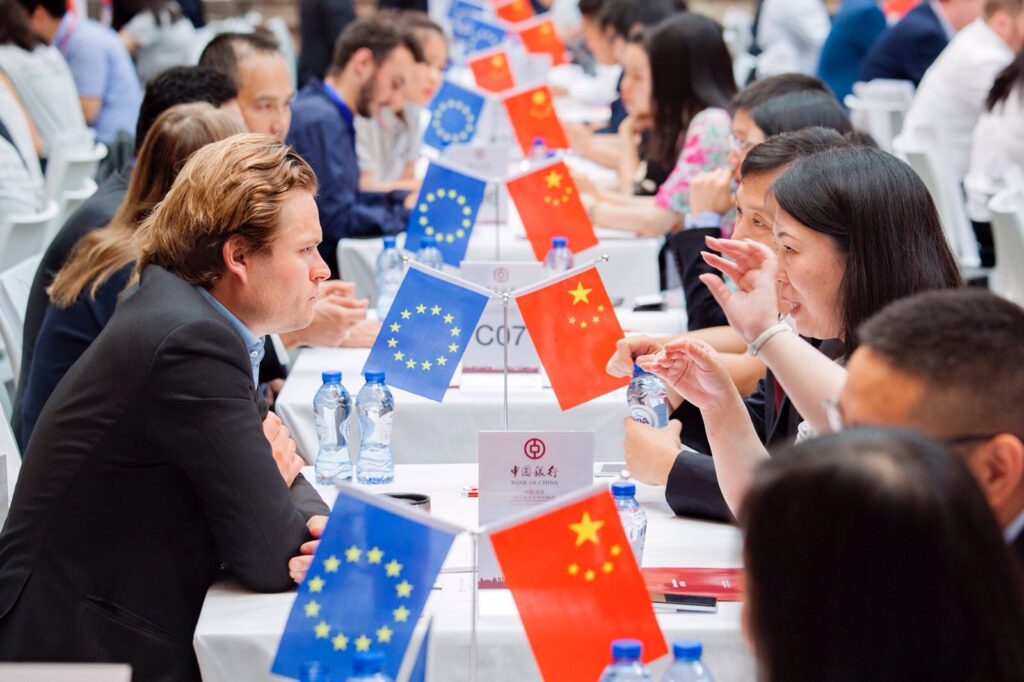 CEBDS has introduced many European companies to companies in China for a diversity of reasons. Finding cooperation, in search for certain products from trusted suppliers, looking for potential customers, looking for projects, investments, expertise, government support for government projects and vice versa, introducing Chinese companies to companies in Europe.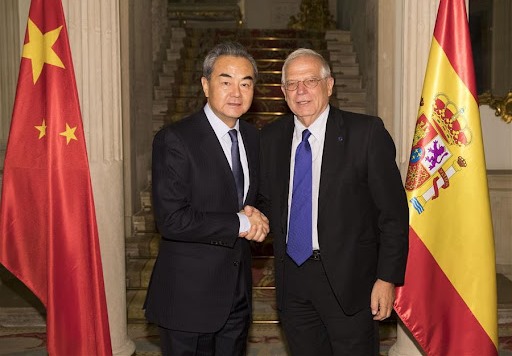 Our network (Guanxi) in China is among the decision-makers from the national Government, Army, local Governments and State-owned companies. During the last 20 years we have build up a very personal relationship with the people within these networks.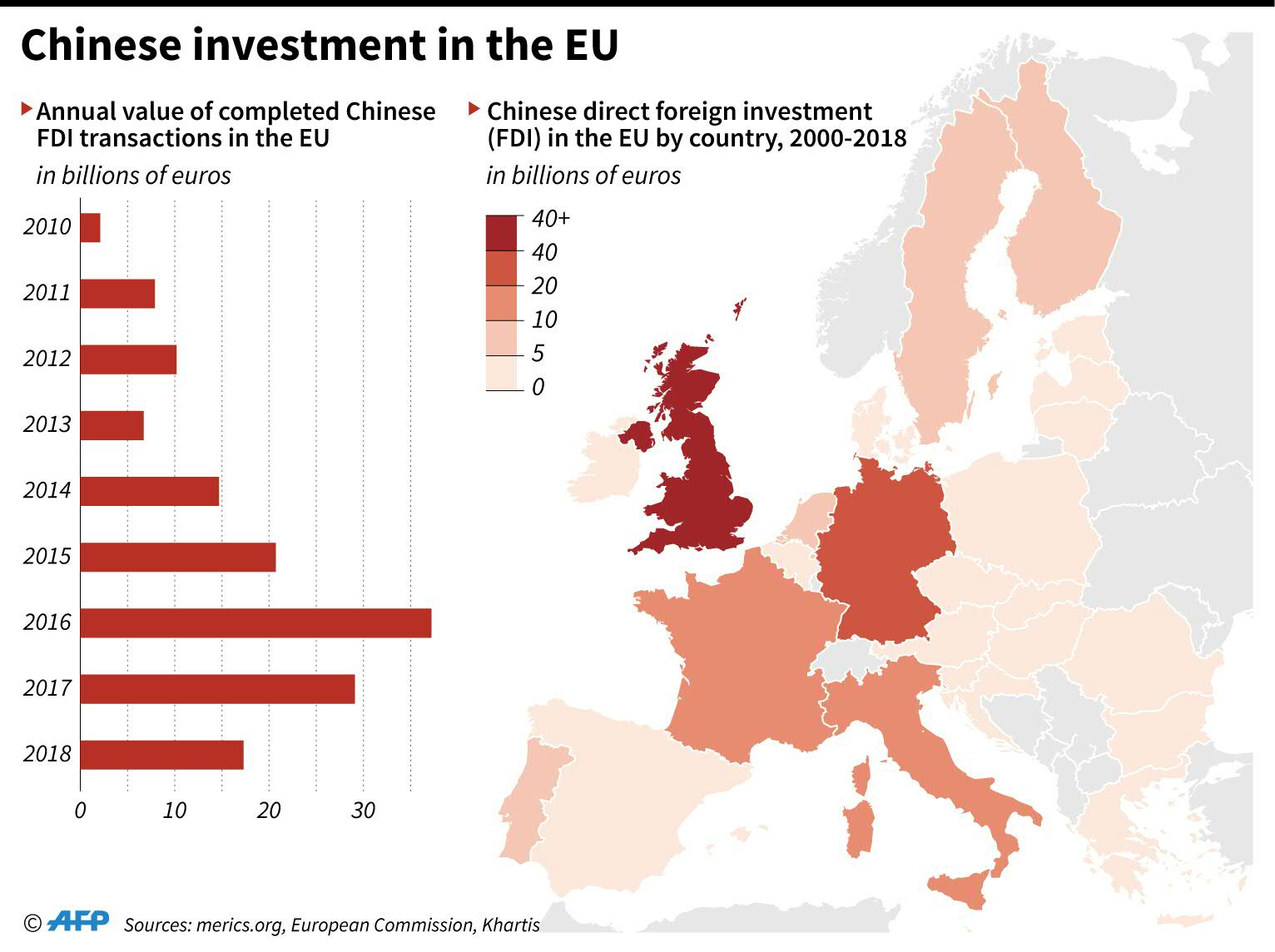 CEBDS has access to solid (state-owned & private) companies and organizations in China that are looking for investment opportunities in Europe. CEBDS can introduce these parties to serious interested and solid European companies who are looking for investors.   
At this time, CEBDS is in the process of bringing two large investment projects to Spain. The first is the International Health Center to be implemented in Malaga (Andalusia) and the second project is the Free Zone of Córdoba (Andalusia) to connect the ports of Huelva, Algeciras and Malaga with the Free Zone, connecting Spain with China. Africa and South America. The State Council of China has approved the two projects in 2020. CEBDS expects to see the result of its hard work in 2022.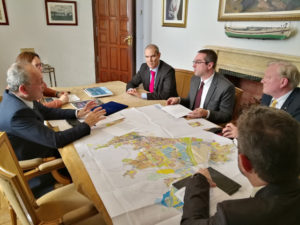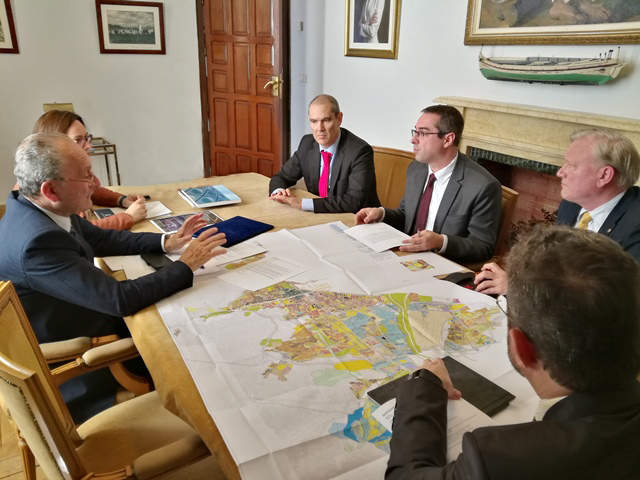 Meeting with the Mayor of Málaga and his
team to discuss the International Healthcare
Project.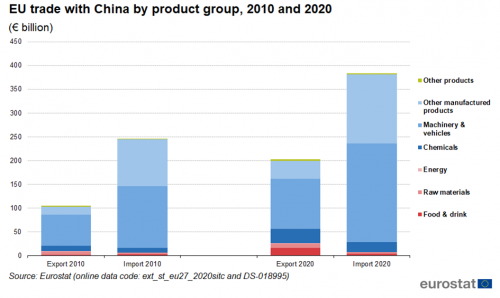 PRODUCT TRADING WITH CHINA 
Through our network in China, we can help your company to enter the Chinese market with your products and/or Services. This will save you a lot of time and money. CEBDS has arranged with the Chinese Government (State Council) to buy agricultural products from Spain. Our idea was accepted by the State Council and in September 2020 the number 1 diplomat from China, Mr Yang Jiechi confirmed this to the Prime Minister of Spain, Mr Pedro Sanchez. 
News article: Yang Jiechi and Pedro Sanchez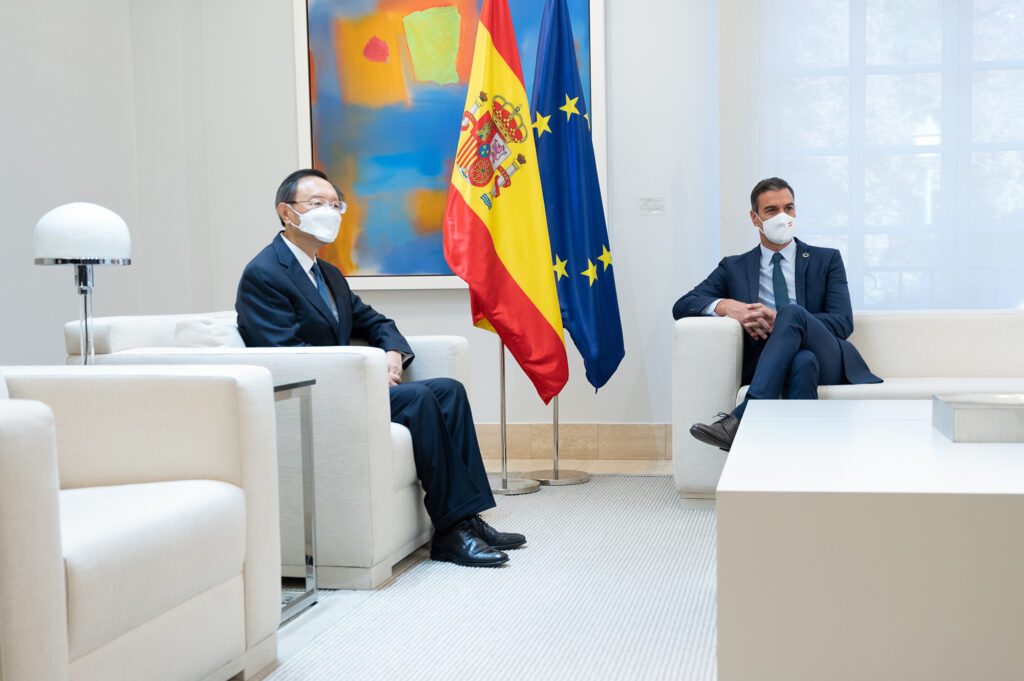 EU and China reach agreement in principle on investment
After many years of negotiation, the European Union and China have agreed on an extensive number of trade and investment rules. This agreement (CAI= Comprehensive Agreement on Investment) will create a better balance in the EU-China trade relationship. The EU will guarantee Chinese  investments in Europe and China has agreed to open up its economy in a number of key sectors  for European companies wanting to invest in China.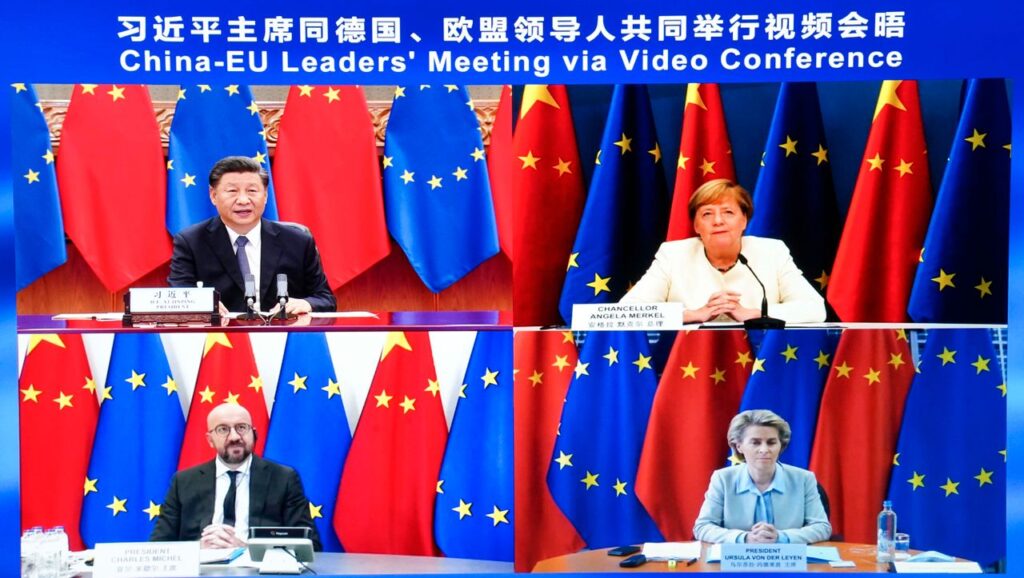 TRADITIONAL CHINESE MEDICINE
SAME is a Spanish society for Acupuncture. Due to the discussion in Spain related to the Pseudoscience, organisations like SAME are fighting to have TCM officially recognised in Spain. Dr Antonia Sola Rodriguez (CEBDS advisor for TCM) is the Secretary of SAME.
INVESTMENT PROJECTS IN SPAIN, INITIATED BY CEBDS
CEBDS is active to set up the first centre for complementary healthcare in Europe, which will be 100% financed by the Chinese Government. At this moment negotiations are on the way with the Spanish authorities to streamline the process. Beside this project, China has a great interest in participating in a new free trade zone in Spain. CEBDS is active and leading in this process and will establish a working group with professionals from China and Spain. During the state visit of Mr Xi Jinping to Spain, these two projects was the mean reason for Mr Xi Jinping to come to Spain. CEBDS is in contact with the relevant Ministries to get these projects off the ground.
In 2020 CEBDS has presented its feasibility study for the two investment projects to the Chinese Government. The plans developed by CEBDS have been accepted by the State Council of China. The International Healthcare Center in Malaga and the Free Trade Zone in Andalusia (Cordoba) will bring more than € 30.000.000.000 investment to Spain and creating hundreds of thousands new jobs in Andalusia and the rest of Spain.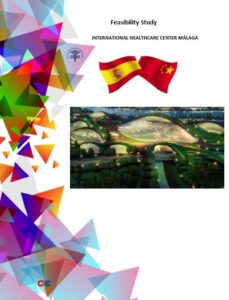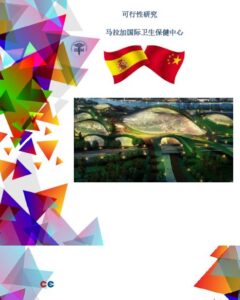 President Xi Jinping has visited Spain to sign new bilateral cooperation agreements. Including agreements for the two projects CEBDS has presented to China. CEBDS wants to thank His Majesty for making this all possible. Without the help of His Majesty and his office this investment would not have been possible.  
On May 26, 2021, President Xi Jinping had a phone conversation with Spanish Prime Minister Pedro Sanchez.
Xi Jinping asked Sanchez to convey his cordial greetings to King Felipe VI. Xi Jinping pointed out that China and Spain are important strategic partners and important cooperation partners. The two sides should understand and support each other. China stands ready to work with Spain to expand bilateral trade, actively promote cooperation projects in such areas as port logistics, smart cities and clean energy, strengthen third-party cooperation with Latin America and Africa, and deepen people-to-people and cultural exchanges.
Xi Jinping stressed that despite the COVID-19 pandemic, China-Europe practical cooperation has shown tremendous potential. It is foreseeable that in the future, China-Europe relations will embrace new opportunities and meanwhile confront various challenges. The key is to firmly grasp the general direction of the comprehensive strategic partnership, properly manage differences and maintain the main thrust of win-win cooperation. He hopes that the Spanish government will continue to play a constructive role in promoting the steady and long-term development of China-Europe relations.
Xi Jinping stressed that this year marks the 100th anniversary of the founding of the Communist Party of China (CPC). The CPC maintains friendly relations with more than 560 political parties in more than 160 countries. China and Spain should strengthen exchanges between the political parties, deepen experience sharing on state governance, and contribute wisdom to both countries' pursuit of development paths in line with their respective national conditions as well as the improvement of global governance.
Sanchez conveyed King Felipe VI's sincere greetings to Xi, saying that since last year, Spain and China have gone through the test of COVID-19 and maintained sound development of bilateral ties. Bilateral economic and trade cooperation has achieved remarkable results, with a substantial increase in Spain's agricultural exports to China. In the face of the severe challenges posed by COVID-19, it is all the more important for all countries to work together and uphold multilateralism. Spain is ready to work with China to maintain high-level exchanges, strengthen economic and trade cooperation and deepen cultural and people-to-people exchanges, and welcomes Chinese enterprises' investments and cooperation. Spain stands ready to continue to play a positive role in advancing the development of the strategic partnership between Europe and China.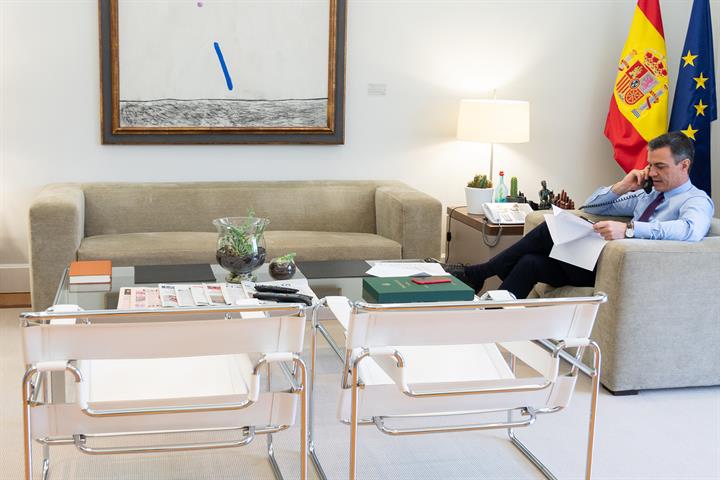 In China, most of the business is done through a Guanxi. A Guanxi is a network formed by private and business connections.  The support of a connection within a strong Guanxi will help to secure your business interests. Reason for the Chinese to do their business through their Guanxi, is that they trust the people within their Guanxi. It is not easy for Chinese and/or foreigners to be accepted in a certain Guanxi.  CEBDS has been accepted in many different Guanxi's. Our Guanxi's are within the State Council of China, Local Governments, Ministry of Foreign Affairs, Ministry of Culture, Ministry of Economic Affairs, the Army etc. To work well with these Guanxi's it is important not to mix the influence of these Guanxi's.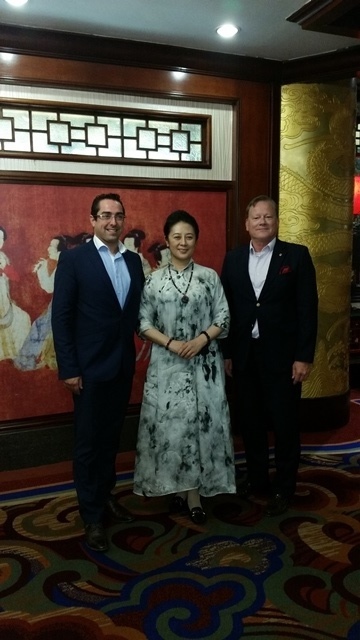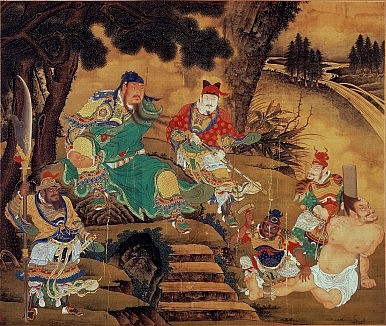 "We have organized a Charity concert in the Great Hall

of the People in Beijing,
raising money for the victims of the Sichuan earthquake in

2008"