JUNTA EJECUTIVA - FUNDACIÓN CEBDS Y EUROPA CHINA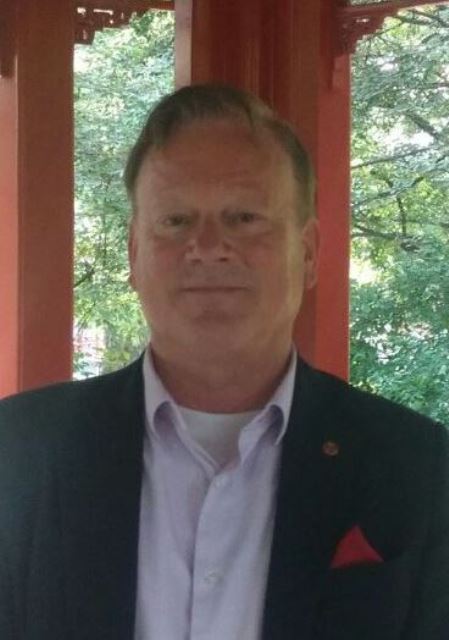 Robert de Vos Corts es el fundador del CEBDS y de la Fundación Europa China (ECF). En 2000, fue invitado a China por el Embajador de China en los Países Bajos. Sr. Li Qiping. Anteriormente, durante muchos años, fue Director General de varias empresas de tamaño mediano activos en la industria de servicios. En 2005 fundó el Instituto de China en la Universidad de Negocios Nyenrode junto con el profesor Haico Ebbers. Robert tiene una extensa experiencia en relaciones públicas internacionales, desarrollo de negocios, marketing, fusiones y adquisiciones. También se le ha invitado en numerosas ocasiones para pronunciar discursos sobre China en relación con Europa. En 2008, el ministro de salud Chen Zhu y el viceministro de salud Wang Guoqiang le pidieron a Robert que estableciera un centro médico para la medicina tradicional china en Europa. Hace algunos años, Robert era miembro de la junta de la Fundación Corts que manejaba el legado de su familia.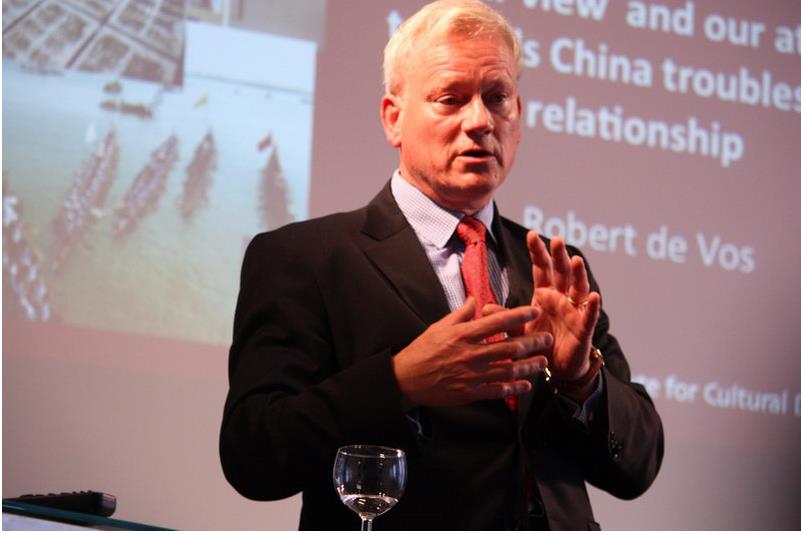 Robert de Vos Corts is founder of CEBDS and the Europe China Foundation. In 2000 he was invited to China by the Chinese Ambassador to the Netherlands H.E. Mr. Li Qiping. Before 2000, for many years, he was General Manager of several medium size companies active in the service industry. In 2005 he founded the China Institute at Nyenrode Business University together with Professor Haico Ebbers. Robert has extensive working experience in international public relation, business development, marketing, M & A transactions. He is frequently invited to  deliver keynote speeches about China in relation with Europe. In 2008 Robert was asked by the Minister of Health Chen Zhu and Vice Minister of Health Wang Guoqiang to establish a Medical center for Traditional Chinese Medicine in Europe. A few years ago, Robert was a member of the board of the Corts Foundation that handled his family member's legacy.
CEO & co-fundador CEBDS
Presidente de la Fundación Europa China

David Martinez Hinojosa ha desarrollado su carrera como Ingeniero Naval y ha sido asesor técnico de la Embajada de España en Londres como representante en la delegación de la OMI. Durante este periodo asistió a reuniones relacionadas con la seguridad marítima y la protección del medio ambiente, tratando asuntos importantes como Piratería en el Golfo de Adén y Somalia, Emisiones de Invernadero en el Sector Marítimo, etc. También trabajó en Italia en Operaciones de Salvamento y Remoción de Naufragios entre ellos en el Naufragio del Buque GELSO M, trabajando a pie de proyecto y llevando a cabo inspecciones del proceso de retirada del buque, etc. David tiene una amplia experiencia laboral como Supervisor de HSES e Ingeniero de Seguridad HSE-Q en Canadá, Angola, Indonesia, posteriormente trabajó en la construcción del buque de carga pesada más grande del mundo en los Países Bajos y Corea del Sur.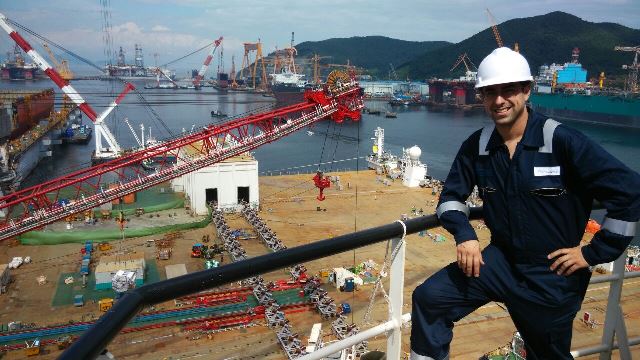 David Martinez Hinojosa has build up his career as a Naval Architect and has been Technical Advisor to the Spanish Embassy in London to staff the IMO Delegation. Attending meetings related to Maritime Safety and Environmental Protection. Dealing with important issues such  as Piracy in the Gulf of Adén and Somalia, Greenhouse emissions in the Maritime Sector etc. David also worked in Italy at Salvage, GELSO M Project, Wreck Removal Working on the site location, carrying out Site inspections etc. David has extensive working experience as a HSES Supervisor and SHE-Q Safety Engineer in Canada, Angola, Indonesia, later he worked at the construction of the world's largest heavy lift vessel in the Netherlands and South Korea.
Director de Desarrollo de Negocios & co-fundador CEBDS
Vicepresidente de la Fundación Europa China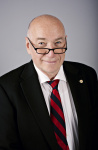 El Sr. Heinz Juergen Scholz es el Fundador y copropietario de MNP Petroleum Corporation. El Sr. Scholz se desempeñó como Director Ejecutivo de HS Ingenieur Planung GmbH desde 1979 hasta 1996. Se desempeñó como Director Ejecutivo de Varuna AG desde 1994 y como Director Ejecutivo de DWM AG, que se ocupa de la exploración, explotación y el comercio de materias primas desde 2004. Heinz Scholz ha sido presidente ejecutivo de MNP Petroleum Corporation (anteriormente Manas Petroleum Corp.) desde el 10 de abril de 2007 y se desempeñó como presidente de Varuna AG desde 1994, HS Ingenieur Planung GmbH desde 1979 hasta 1996 y DWM AG desde 2004. Heinz Scholz ha sido el Director Ejecutivo de MNP Petroleum Corporation desde el 19 de abril de 2004.
Heinz Scholz se desempeñó como copresidente y director de Petromanas Energy Inc. (también conocida como WWI Resources Ltd.) del 24 de febrero de 2010 al 5 de noviembre de 2013. En la década de 1980, Heinz Scholz construyó fábricas y redes de telecomunicaciones en la antigua Unión Soviética. . Después de la reunificación alemana, también asesoró a los ministerios soviéticos sobre las negociaciones sobre la venta de la red de telecomunicaciones de Alemania del Este de Rusia a Deutsche Telecom y ha trabajado en colaboración con institutos científicos en la Federación de Rusia. Heinz Scholz desempeñó un papel fundamental en la focalización, evaluación y posterior adquisición de los derechos de los principales activos de petróleo y gas en la ex Unión Soviética y sus países satélites. Es Físico e Ingeniero y obtuvo su título de Ingeniería en 1975 y su equivalente en Maestría en Física en 1979 en la Universidad (Bremen) Ingeniero de Electro Tecnología en la Universidad de Tecnología (Bremen)

Mr. Heinz Juergen Scholz is the Founder and co-owner of MNP Petroleum Corporation. Mr. Scholz served as the Chief Executive Officer of HS Ingenieur Planung GmbH from 1979 to 1996. He served as Chief Executive Officer of Varuna AG since 1994 and as the Chief Executive Officer of DWM AG, which deals in exploration, exploitation and the trade of raw-materials since 2004. 
Heinz Scholz has been an Executive Chairman at MNP Petroleum Corporation (formerly Manas Petroleum Corp.) since April 10, 2007 and served as Chairman of Varuna AG since 1994, HS Ingenieur Planung GmbH since 1979 to 1996 and DWM AG since 2004. Heinz Scholz has been the Executive Director at MNP Petroleum Corporation since April 19, 2004. 
Heinz Scholz served as Co-Chairman and Director of Petromanas Energy Inc. (also known as WWI Resources Ltd.) from February 24, 2010 to November 5, 2013. In the 1980's, Heinz Scholz built factories and telecommunication networks in the Former Soviet Union. After the German Reunification he also advised Soviet Ministries regarding the negotiations on the sale of Russia's East German telecommunication network to Deutsche Telecom and has worked in collaboration with scientific institutes in the Russian Federation. Heinz Scholz played a critical role in targeting, appraising and subsequently acquiring the rights to major oil and gas assets in the Former Soviet Union and its satellite countries. He is a Physicist and Engineer and earned his Engineering degree in 1975 and MSc equivalent in Physics in 1979 at University (Bremen) Engineer for Electro Technology at the University for Technology (Bremen)
Miembro de la Junta y Director de Operaciones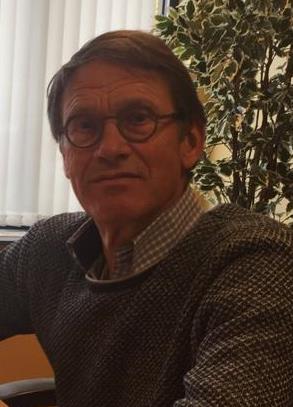 Frits van der Aa tiene años de experiencia como asesor fiscal calificado en Deloitte. Más tarde Frits ha establecido una empresa profesional como Asesor Financiero. Una empresa boutique que ofrece asesoramiento financiero y fiscal a personas que se desplazan al extranjero y empresas con actividades internacionales en Luxemburgo, Países Bajos, Bélgica, Alemania y España. Frits van der Aa también estuvo conectado con CEBDS y la Fundación Europa China durante muchos años en diferentes posiciones. A través de su firma de asesoría, Frits ha ayudado a muchas personas privadas y empresarios. Creación de nuevas empresas y asesoría en relación con los sistemas tributarios.
Frits van der Aa has years of experience as a qualified Tax advisor at Deloitte. Later Frits has set up a professional firm as Financial Advisor. A boutique company that offered financial and tax advise to people moving abroad and companies with international activities in Luxembourg, the Netherlands, Belgium, Germany and Spain. Frits van der Aa also was connected to CEBDS and the Europe China Foundation for many years in several different positions. Through his advisory firm, Frits has helped many private people and entrepreneurs. Setting up new companies and advising them in relation to the tax systems.
Director Ejecutivo Benelux
Impuestos & Financiar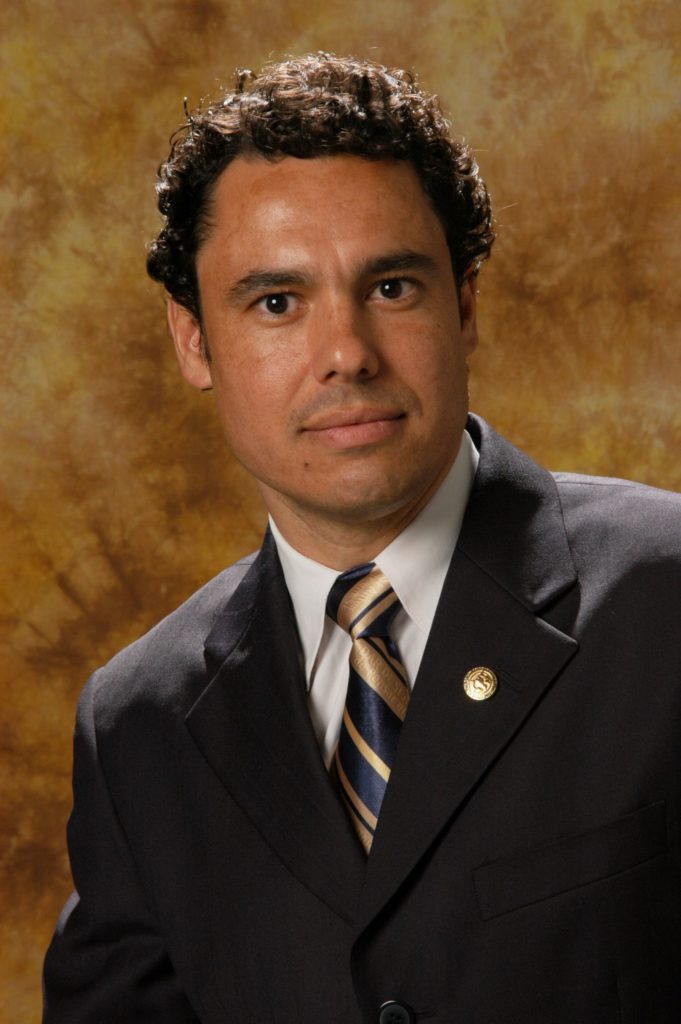 Alexandre Ferreira Lopes es miembro del Comité de Comercio y Comercio de la Cámara de Comercio Internacional de Silk Road (asesor jurídico de CCPIT Hebei). El Sr. Alexandre Ferreira Lopes es nombrado Árbitro en China en la Comisión de Arbitraje Económico y Comercial Internacional de China (CIETAC). Alexandre también dio conferencias en la Universidad de Negocios Nyenrode sobre los 36 estrategas de la guerra antigua china. Alexandre Ferreira Lopes es responsable de las actividades comerciales y asuntos legales de CEBDS en América del Sur. Alexandre también representa a CEBDS en la provincia de Hebei en China. Alexandre también es designado como árbitro en el Centro Regional de Arbitraje de Kuala Lumpur (KLRCA).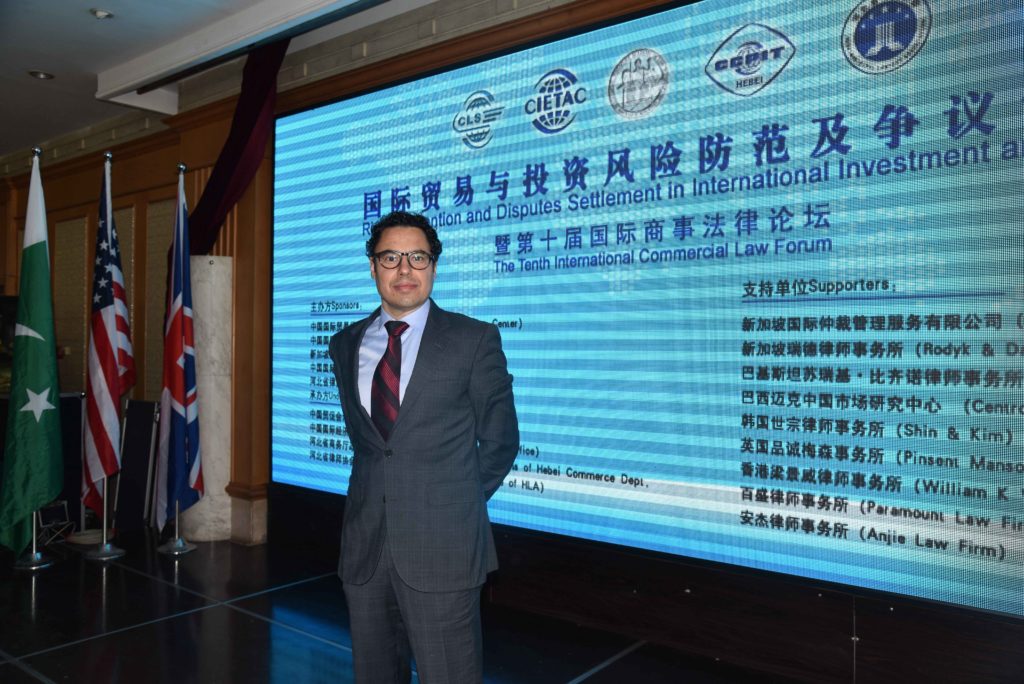 Alexandre Ferreira Lopes is member of the Trade and Commerce Committee at Silk Road Chamber of International Commerce (CCPIT Hebei foreign counsel). Mr Alexandre Ferreira Lopes is appointed as Arbitrator in China at China International Economic & Trade Arbitration Commission (CIETAC). Alexandre also gave lectures at Nyenrode Business University about the 36 strategemen of Chinese ancient war fare. Alexandre Ferreira Lopes is responsible for the business activities and legal affairs of CEBDS in South America. Alexandre is also representing CEBDS in Hebei Province in China. Alexandre is also appointed as arbitrator at the Kuala Lumpur Regional Centre for Arbitration (KLRCA).  
Director Ejecutivo Brasil
Asuntos legales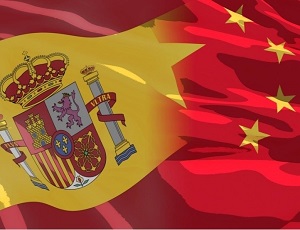 ASESORES
CEBDS Y FUNDACIÓN EUROPA CHINA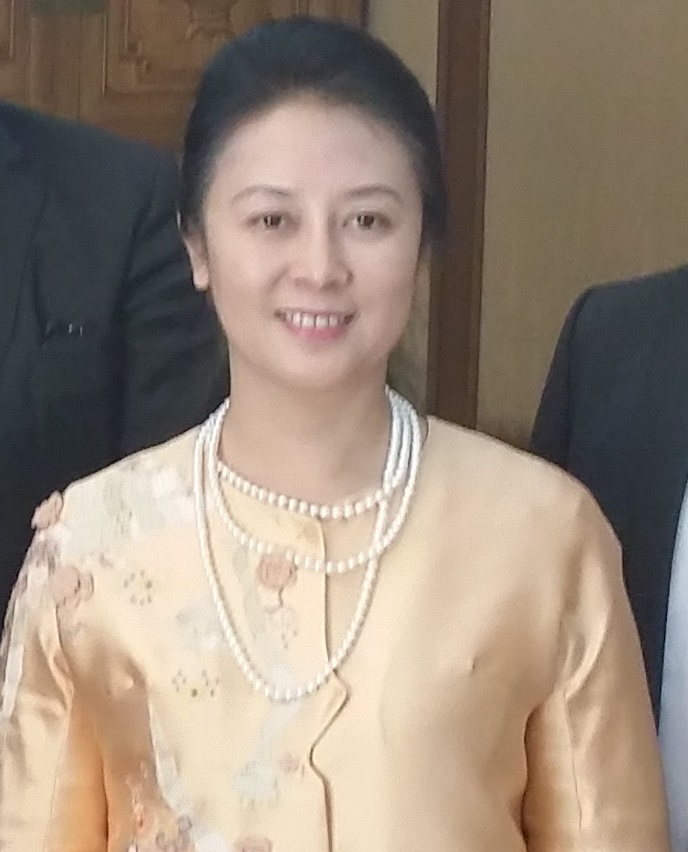 Wang Jun
Asesor
Relaciones gubernamentales China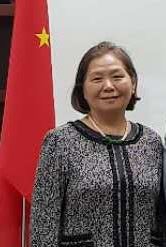 Cheng Ming Yi 
程明義
Asesor
Relaciones  
gubernamentales China
Nong You Hua
Asecor
Proyectos Especiales China
Academia China de Ciencias
Presidente Guanxi Aeroespacial Beidou IOT Technology Co. Ltd.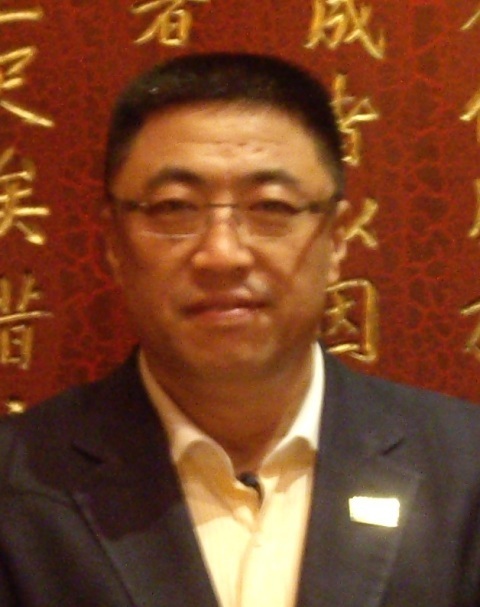 Ma Ji Yao
Asesor
Seguridad Estatal China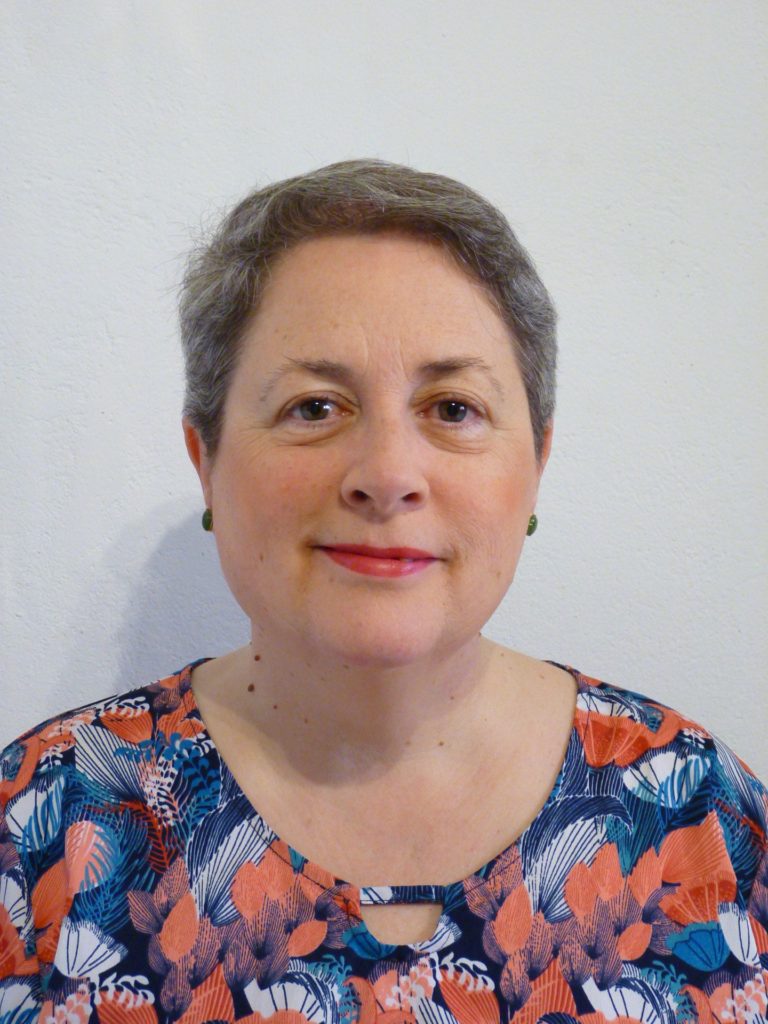 Dr. Antonia Sola Rodriguez
Asesor de MTC y Asuntos Médicos
y
Secretaria de la Sociedad de Acupuntura Médica de España (SAME)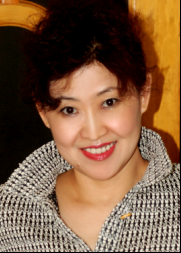 Zu LiJun
Asesor
Proyectos especiales China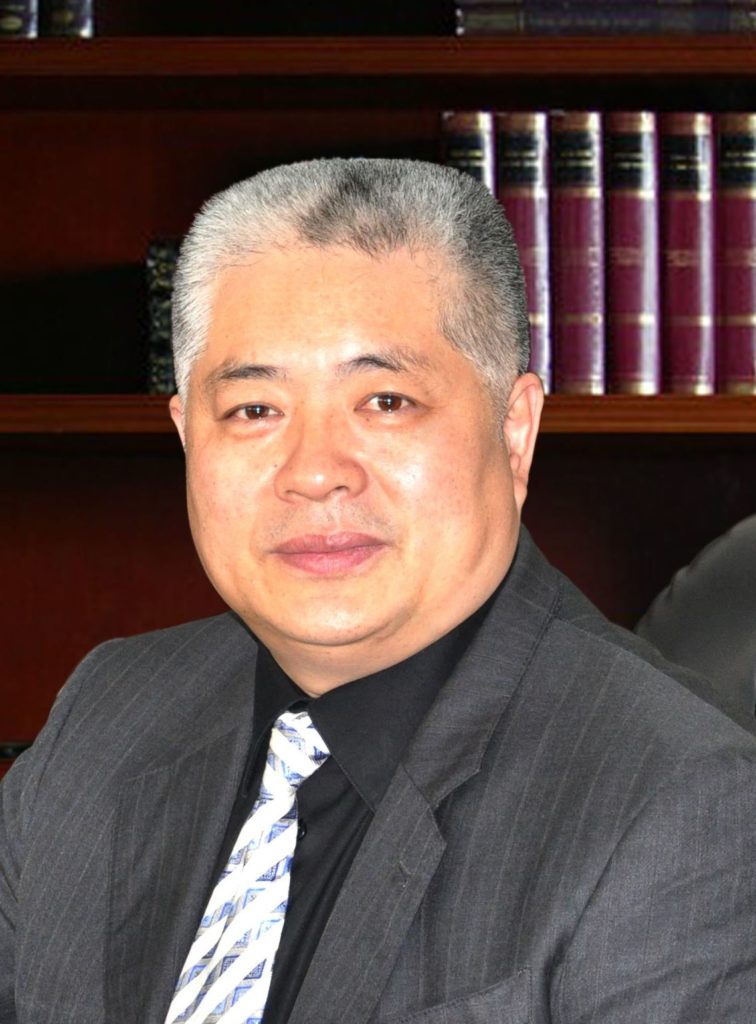 Dr. jeffrey Zhao Phd
Asesor
Proyectos empresariales China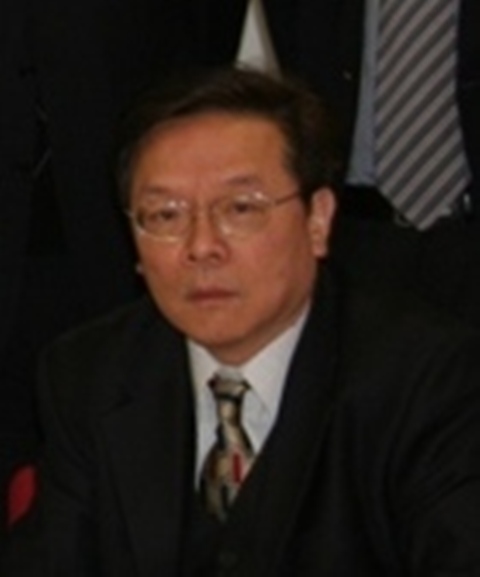 Professor Shen Yulong
Asesor  MTC
Ex director de la SATCM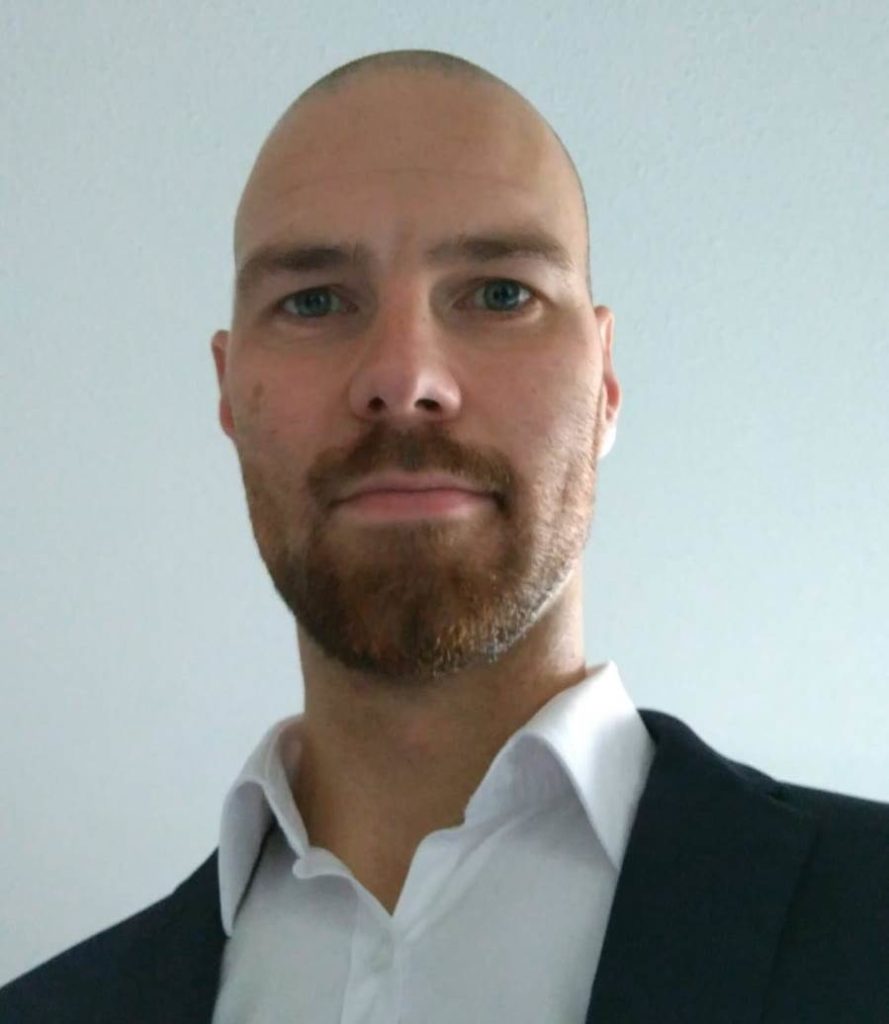 Jeffrey van der Woude
Estratega de Visionairio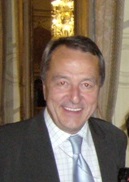 Bernard Pierre
Asesor
asuntos del gobierno europeo
Ex embajador belga en China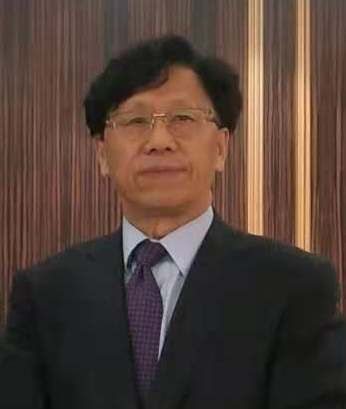 Li Qingli (Victor)
Asesor
Proyectos especiales China


Cui Huiping
Asesor
Proyectos empresariales en China
Ex senador Shanghai
Abogado