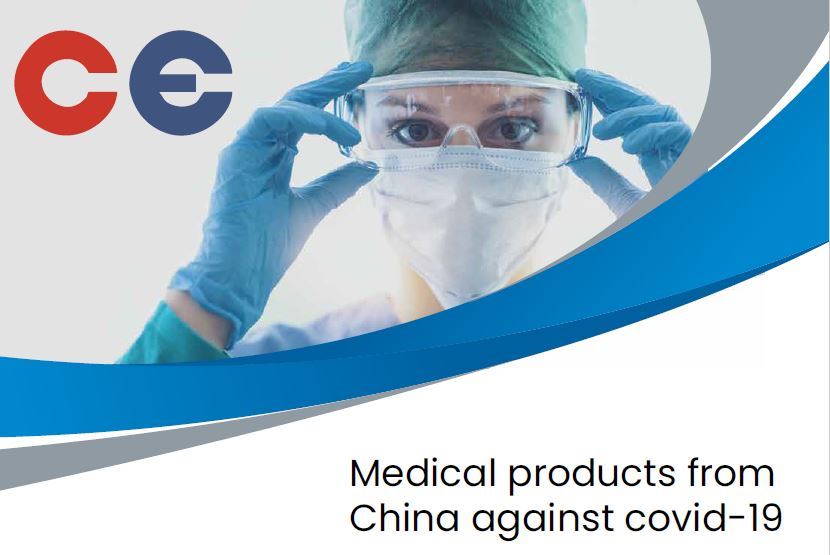 CEBDS offers high quality products from China, which can help to fight and to protect against COVID-19.
We have a team of ten people in China, helping us to select the best companies, offering the best quality products and best prices.
We have access to a large selection of top quality mask (medical surgical mask, KN95, N95 (FFP2-FFP3) with real CE, FDA and TÜV certificates.
Different types of Ventilators, Protecting clothing for use at the ICU and around the hospital, Gloves, Infra-red Thermometers, disinfecting alcohol (5 litres) , sanitizing gel in 300 ml and 500 ml, goggles, the latest generation corona test with 95% accuracy, Finger tip pulse oximeters, and many other product at your request.
If you are interested, please ask for our brochure. Sent your request to: info@cebds.eu
This is a small selection of some of the products. All the products including the mask have CE certificates and some have a TüV certificate. in China companies can arrange their own CE certificate and therefore it is advisable to have their products and the certificate tested by an independent testing company that will issue a certificate of conformity (CoC).
Certain countries request a CoC for certain categories of imported products. The CoC is sometimes called Certificate of Conformance or Certificate of Compliance. It is generally inspected during customs clearance if the product being imported requires it. Without a CoC, products may be impounded, confiscated, and in some case destroyed.
The main reason a CoC is required at customs is to prove a product that the product being imported meets the required standard(s).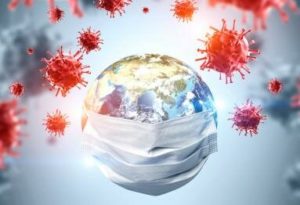 DISPOSABLE NON STERILE MASK:
DISPOSABLE NITRILE NON-STERILE GLOVES:
Ventilators that our team in China has arranged for a buyer, leaving the factory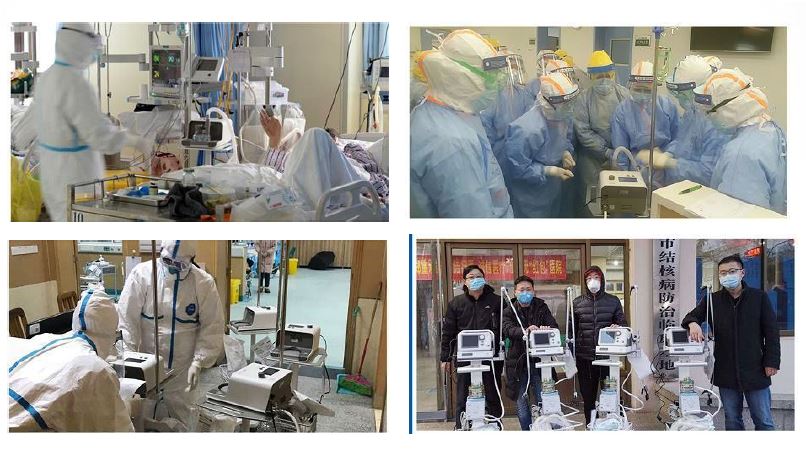 TESTING KITS (MORE THAN 90% ACCURATE):