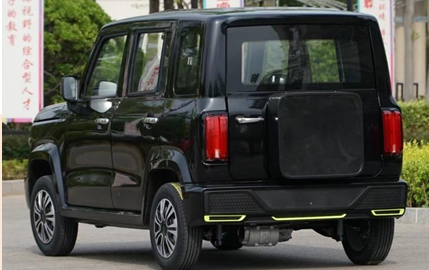 CEBDS can bring your company in contact with the Chinese Manufacturer of these electric cars.  The Chairman of this company is one of our advisors and therefore we have direct access to the company and ability to negotiate low prices.
The prices are cheap and offer opportunities for those that cannot afford the more expensive brand names. 
The pickup truck could be of interest for local small farmers.