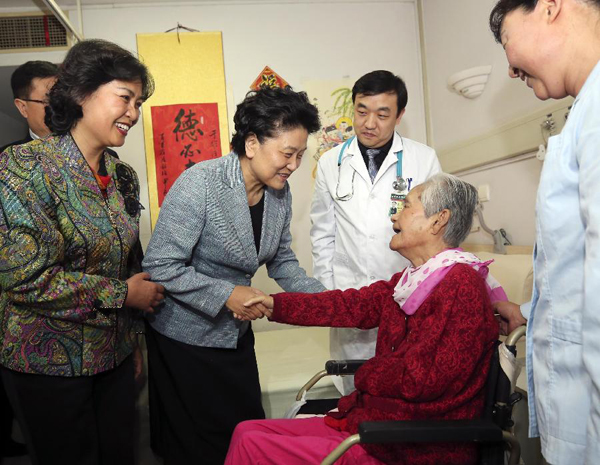 Elderly Care Project in China



Elderly Care Project in China
CEBDS has signed an agreement with a Chinese company that has been appointed by the Chinese Government to design a complete new Healthcare and elderly care system. CEBDS has been appointed to select strong European partners experienced in the field of International Healthcare and elderly care.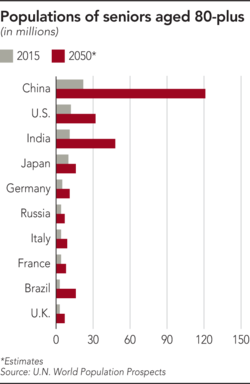 For detailed information about our cooperation in China and the project we are involved in, please click here!
The webpage with the details of the project and cooperation is protected by a password.  Those who are invited to join the project, will receive the password.