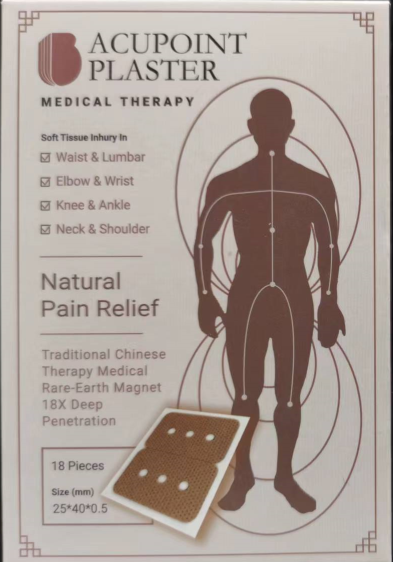 CEBDS can introduce your company to the producer of these medical proven acupoint plasters already being used in many hospitals in China.
You can ask for our team for more information and/or assistance. CEBDS medical advisor, Doctor Antonia Sola Rodriguez,  an experienced qualified doctor in Spain who also studied Chinese Medicine in Beijing can give you advise. 
Dr Antonia Sola is also vice-president of SAME (Spanish Medical Acupuncture Society)
Please feel free to contact us for more information.