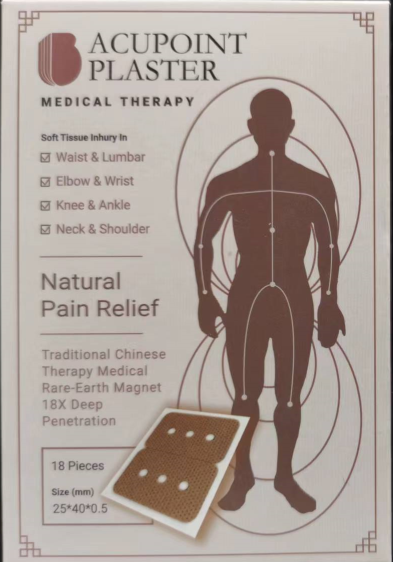 CEBDS can introduce your company to the producer of these medical proven acupoint plasters already being used in many hospitals in China.


The company that produces these plasters is looking for wholesalers active in the health industry or medical professionals. If your company is interested, we will discuss the conditions with you and bring you in contact with the company that produces these products.


Please feel free to contact us for more information.