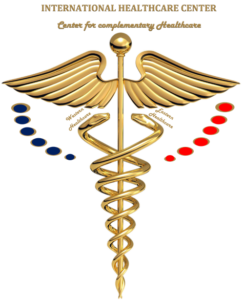 INTERNATIONAL HEALTHCARE CENTER
Center for complementary healthcare & integrated medicine

The investment will be done by the Chinese Government and some private Chinese Investors. The project will be financed by the "One Belt, One Road" Fund and Initiative, launched by China's President Xi Jinping.
Several professional medical institutions and Universities from China, will take part in this project and offer their professional
support. CEBDS is also in the process arranging meetings with professional organizations and companies from Europe that
also have an interest to play a role in this center.
The Center will have the following buildings and activities:
– Healthcare Center for Traditional Chinese Medicine (TCM)
– Healthcare Center offering western healthcare
– TCM Congress & Exhibition Center
– TCM University
– TCM Research Center
History background of the project.
In 2008, Robert de Vos (Chairman of the Europe China Foundation) and Director of CEBDS has met the Minister of Health H.E. Mr. Chen Zhu and the Vice Minister of Health Mr. Wang Guoqiang in the Great Hall of the People in Beijing. Mr. Wang Guoqiang is also the President of the State Administration of Traditional Chinese Medicine (SATCM) and has asked Robert to set up a TCM Center in Europe. For this reason, a Chinese delegation came in 2009 to Belgium to sign an agreement of cooperation. At the office of the Minister of Economic Affairs & Trade in Brussels, the agreement was signed.
Following the agreement with SATCM, CEBDS is initiator of the project, to build an International Healthcare Center in Europe, where Traditional Chinese Medicine and Western healthcare will be offered to the patients of Europe. A center for Complementary Healthcare and Integrated Medicine in one building, offering patients a choice of treatment. Daily practise will show that both treatments although with a complete different outlook and approach of healthcare, will be complementary to each other.
After years of research to find the best possible country in Europe to establish such center, we are in the process of selecting an European country for this center. Madam Cheng Mingyi, representing the Chinese Government for this project, was invited by CEBDS to come to Europe and has visited several European countries. Several meetings were held in Belgium, the Netherlands and Spain. CEBDS will  select soon the best possible country to establish this center. The country that offers its support to this project will be selected on bases of infra structure and readiness to take the step to establish a new concept of healthcare.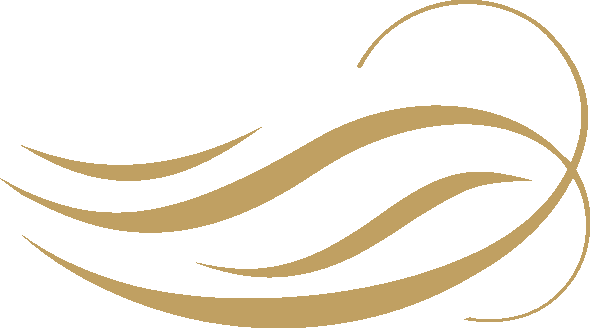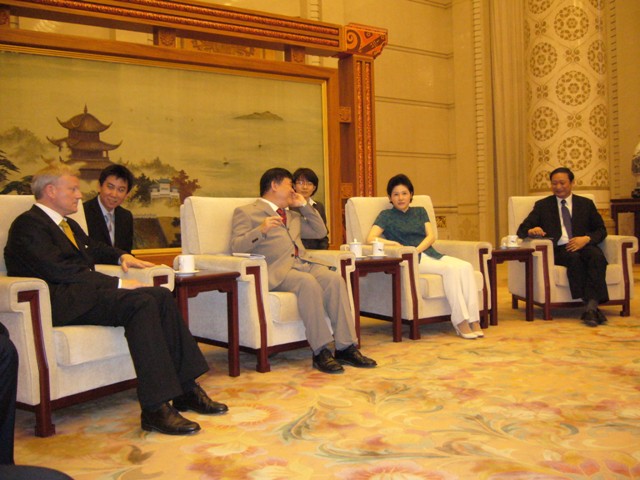 Meeting in the Great Hall of the People with the Minister of Health Mr. Chen Zhu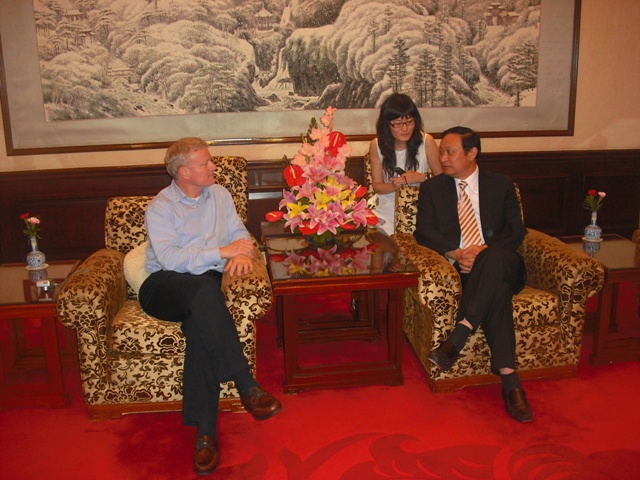 Meeting in the Diaoyutai with the vice Minister of Health Mr. Wang Guoqiang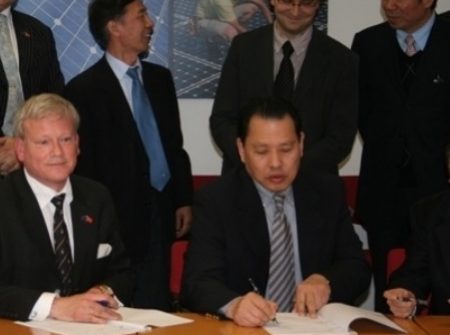 Signing cooperation with SATCM at the office of the Belgium Minister of Economic Affairs in Brussels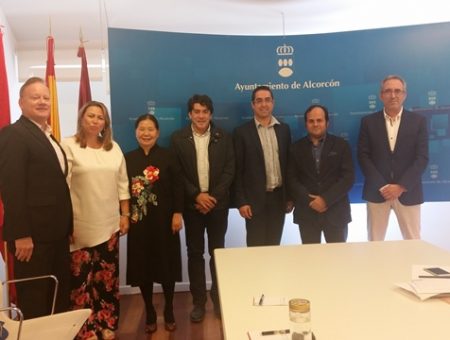 Cheng Mingyi and CEBDS at a meeting with the Mayor and Vice Mayor of Alcorcon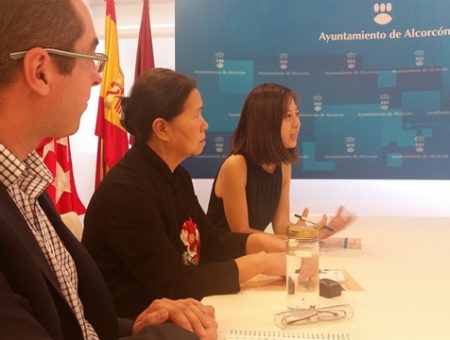 Cheng Mingyi and CEBDS at a meeting with the Mayor and Vice Mayor of Alcorcon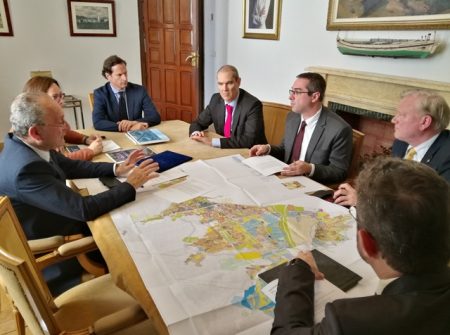 CEBDS at a meeting with the Mayor of Málaga and other members of the Malaga Government
Cheng Mingyi and CEBDS looking at Soestdijk Palace (the former home of the Dutch Queen Juliana) for a possible location for the center