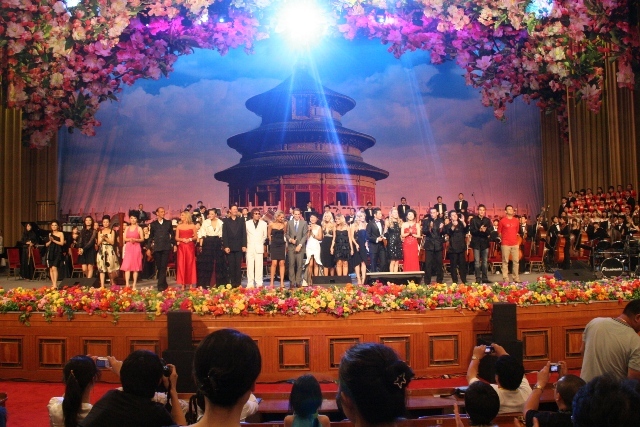 Organizing Events in China
CEBDS (Europe China Foundation) have been organizing several events in China. One was in Beijing, the charity concerts to raise money for the victims of the Sichuan earthquake in 2008. (Where 69.000 lost their lives, 374,176 were reported injured, with 18,222 listed as missing The earthquake left about 4.8 million people homeless), and the other concert was in Xi'An.
CEBDS has access to top locations in China, including the Chinese Parliament in Beijing and support of government organizations.
In case your company, organization or institution wants to organize an event in China and is in need of support, we like to discuss the possibilities and conditions with you. Please contact us to arrange a meeting.